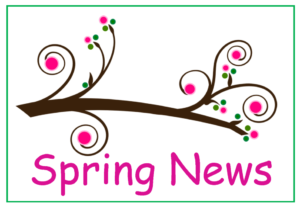 Our seasonal news updates summarise the latest childcare news plus which MindingKids resources have been added or revised so you can easily keep on track and up to date.
HOORAY the lighter nights are here, it is warming up and we are into spring (Let's ignore the forecast for SNOW today!) WELCOME to all our new visitors, and a huge THANK YOU to those who have recently purchased resources or signed up for MindingKids Membership. Whether you are just starting out in the world of childcare or have years of experience, we hope you have found something on our website to help you on your journey.
So what's been happening in the world of childcare?…
National Living Wage Increase
The national living wage increased on 1st April. If you employ any staff or assistants in your setting, you must pay them the Living Wage. The minimum wage rate varies depending on the age of the employee and whether they are an apprentice. You can check these rates here. You can also check staff member's eligibility to receive minimum wage here.
New Childcare Choices Website
The government have launched a new website (www.childcarechoices.gov.uk) to provide parents with information about the new and existing childcare schemes available and see which ones could provide support to their family. The website includes information about the various ways of getting help towards childcare costs throughout the UK and allows visitors to see at a glance which options may be available to them based on their household income. Parents can also pre-register for email alerts that will notify them when they can apply for Tax-Free Childcare. You may want to refer parents to this website or put a link to it in your next newsletter or service information documents.
If you have not already done so, you must sign up here in order to receive Tax-Free Childcare payments from parents.
Free First Aid Training
How confident are you about your first aid knowledge and training? Would you know what to do if a child was choking, stopped breathing or had a serious accident whilst in your care? Even though we are required to refresh our paediatric first aid training every three years, it is not unusual to loose confidence between courses and forget information that may prove vital in an emergency situation. Future Learn are offering a free online course here.
Whilst the course cannot replace accredited training, it is perfect for refreshing your knowledge and boosting your first aid confidence. Why not share this link with parents too!
In the North (Care Inspectorate)….
Care Inspectorate Public Information Leaflet
The Care Inspectorate have published their new public information leaflet which includes real-life stories and examples of the work they do to help improve care in Scotland.
You can view the leaflet online here.
Skills Development Scotland Funding
There are to be significant changes to the Individual Learning Account (ILA) from Skills Development Scotland. The current scheme is to be revised and from October 2017 will be renamed as an Individual Training Account (ITA). The main changes are that only courses resulting in a recognised qualification will be funded and that learners will only be able to use their funding to complete one course within one year. Compared with the existing system which grants up to £200 towards a variety of approved learning programmes (including many Continuing Professional Development (CPD) workshops) the new scheme therefore does not look like it will provide eligible new and existing childminders with the same level of support. The Scottish Childminding Association are in discussions with the Scottish Government regarding this. You can read more about Individual Learning Accounts and the upcoming changes here.
Opportunity To Make A Difference – Code Your Future Project Glasgow
If you are a registered childcare provider based in Glasgow the Code Your Future project is looking for your help. Code Your Future is a non-profit organisation who support refugees with updating their technical skills and assist them in pursuing a career as a developer. Their 6 month development programme which runs successfully in London is now being expanded to other regions and cities. You can read more about the project here.
So what does this have to do with childcare? Code Your Future are currently looking for childminders or nurseries in the Glasgow area who would be able to provide childcare whilst their parents attend the programme. The course runs on a Saturday from 11am to 5pm and childcare costs are to be covered by the project's charity donations. If you are based in the Glasgow area and are interested in supporting this worthy project and helping to change people's lives please email your details to: scotland@codeyourfuture.co
In the South (Ofsted)….
30 hours guidance published but is it really sustainable?  
In March the government published the Early Years Model Agreement and the revised Local Authority Statutory Guidance to support the delivery of the 30 hours free entitlement offer. The documents outline the Department For Education's expectations of how agreements should be set up between local authorities and providers in order to deliver the free entitlement. The publication of these documents have been welcomed as they give providers a better understanding as to how local authorities should administer the free entitlement however there are still many grey areas and doubts about the sustainability of the scheme.
The model agreement outlines that providers will be entitled to charge extra for 'optional services or consumables' which we can assume means things such as meals, snacks, nappies, playgroup fees, trips, etc but there are no clear definitions. The agreement states that these additional costs should be optional and that providers will be expected to deliver the free entitlement regardless of whether parents choose to pay for the 'extras' or not. This opens up a multitude of problems for providers and also confusion to parents that 'free childcare' is not necessarily free.
You can find several interesting articles regarding the 30 hours funding on the Nursery World Website here.
And if you have not already seen it the Champagne Nurseries, Lemonade Funding campaign video is also worth a watch. View it here.
New Child Sexual Exploitation Guidance
The government has published new guidance and updated the statutory definition of child sexual exploitation. The Working Together To Safeguard Children document has been updated to reflect this. It is important that we are aware of these changes and should download and keep a copy of the new guidance in our Safeguarding folders.
You can find the new Child Sexual Exploitation Guidance here
And other Safeguarding guidance documents here.
MindingKids has updated our Child Protection / Safeguarding Policy to include reference to the new guidance. You can find this policy template within our Policies & Procedures Pack.
Ofsted – Early Years Inspection Myths
Ofsted have updated their Early Years Inspections: Myths document. The guidance aims to confirm facts about early years inspections and expose any misconceptions about the process and what is expected of providers. Definitely worth a read whether you are due an inspection or not.
You will find the Early Years Inspections: Myths guidance here.
EYFS 2017
The new EYFS came into force on 3rd April. All childcare providers in England will now be inspected against the updated framework.
If you are unsure of the changes, you can find a handy one page summary of the changes from Foundation Years here.
And what is happening behind the scenes at MindingKids?…
Website and Web App Developments
We are making excellent progress with the upcoming developments to the website and web app. With an ever growing list of resources we are looking to improve user experience and navigation for our members and customers to make things a little easier to find on the website. Very soon all MindingKids members will be able to download resources directly from the product description pages in addition to the Account manager. We had hoped that this feature would be up and running now but unfortunately our developers uncovered a couple of issues that has delayed the process. They assure me that it will not be too much longer.
Our new app features are also due to be launched over the coming weeks. The capacity of the app has already been increased from 12 to 20 children which is excellent news for larger settings. We are also adding a prominent reply button to email reports to encourage parents to respond with comments and feedback, increasing the number of recipients that reports can be sent to and most excitingly improving the way observations can be recorded. Users will have the option of linking observations to the Early Years Outcomes, Characteristics Of Effective Learning, the Scottish Curriculum For Excellence or the SHANARRI Wellbeing Indicators then, at the click of a button, generate Outcome Reports to summarise each child's progress. Keep an eye out for these new features coming very soon.
Requests & Suggestions
We are continuing to receive lots of requests and suggestions for new resources which is excellent news as it keeps me nice and busy! Please feel free to ask for anything that you feel would be useful. The chances are that there will be others out there that would benefit from your suggestion too so this is a perfect way to help each other. If you have recently requested something and are still waiting, please do not worry, I have not forgotten about you! I am working through my list and will get to your request eventually!
Recent requests include resources to support schemas, forms to record SHANARRI information with photographs, staff information forms, and a variety of activity pack suggestions. If you have anything you would like to add to my development list, please do get in touch.
Since our Winter News Update the following resources have been added, updated or improved…
Remember MindingKids Members have unlimited access to all MindingKids resources immediately as they are added or updated! Click here for further details!
New Resources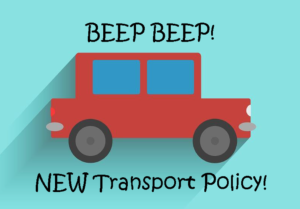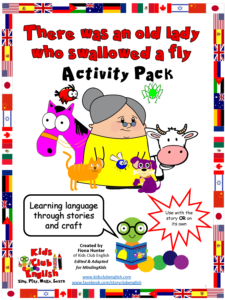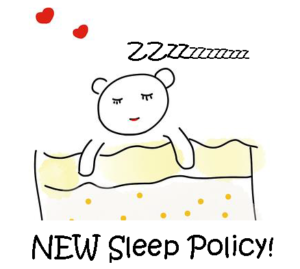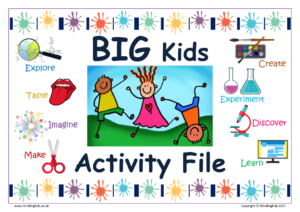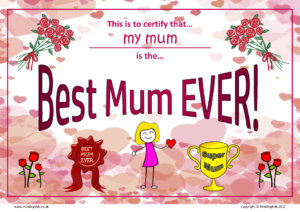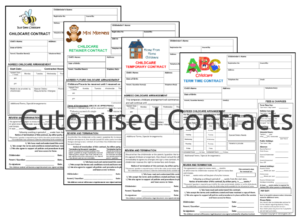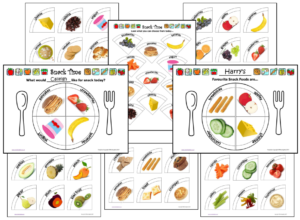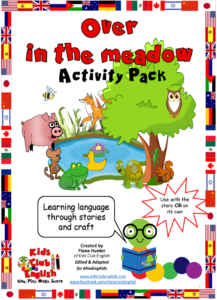 Updates / Amendments
Permission To Be Transported In A Car Consent Form within the Care Plans of the Logbooks & Forms Pack updated to reflect new Transport Policy
Baby Care Pack updated to include revised Baby Care Policies and 0 to 18 month Specific Area Development Rainbows.
Use, Storage & Administration of Medicine Policy template within the Policies & Procedures Pack and also the Consent Form to administer prescribed medication within the Record of Medication Administered Logbook of the  Logbooks & Forms Pack reviewed and updated as per news post on 29/03/17.
And as it is Spring don't forget to check out these resources for excellent ways to support learning outside…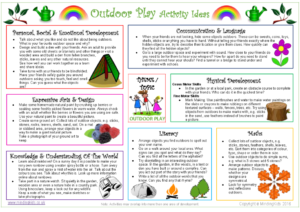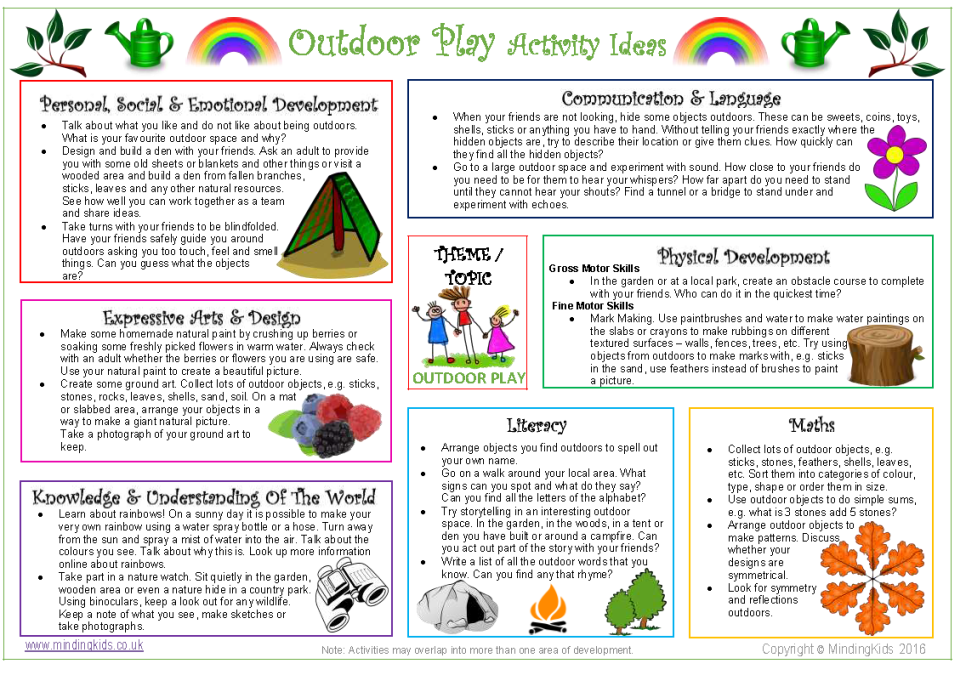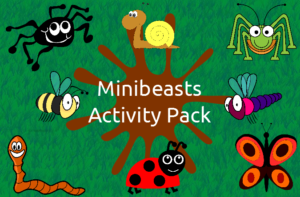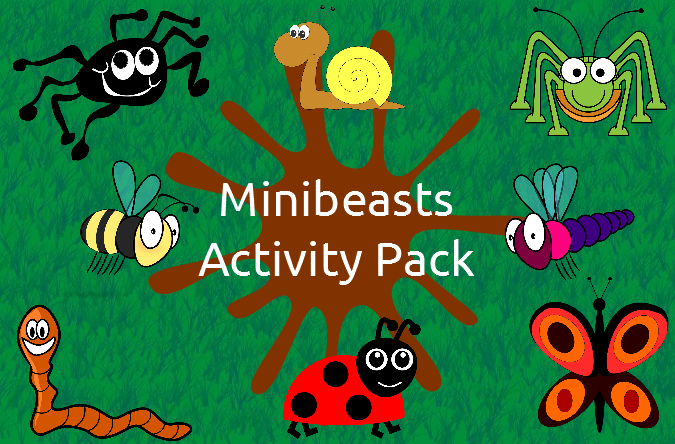 Thank you for your continued support! Keep a look out for more MindingKids News soon!
Many thanks! Cheryl & The MindingKids Team! xxx