Looking to start up a childminding business? Already an established registered childcare provider? MindingKids has bundles of OUTSTANDING RESOURCES to help you!
Whether you are stuck on how to write policies, confused about tracking development or simply need some activity planning inspiration, MindingKids has resources for ALL childcare professionals, leaving more time to 'mind kids' and have fun!
Why use MindingKids?
MindingKids provides a flexible approach to organising your childcare business. Use your computer, tablet or smart phone to edit and organise paperwork, email to parents to view and complete, OR print out and fill in by hand. Use whichever method you prefer and is best suited to your service. Save your purchased downloads to use over and over again throughout your childcare career. Pay only for the resources you require or become a MindingKids member to receive unlimited access to ALL MindingKids resources!
MindingKids resources have been carefully designed to assist in meeting both English Ofsted and Scottish Care Inspectorate requirements!
AND…. ALL MindingKids purchases and membership fees can be included in your business expenses when completing your Tax Return!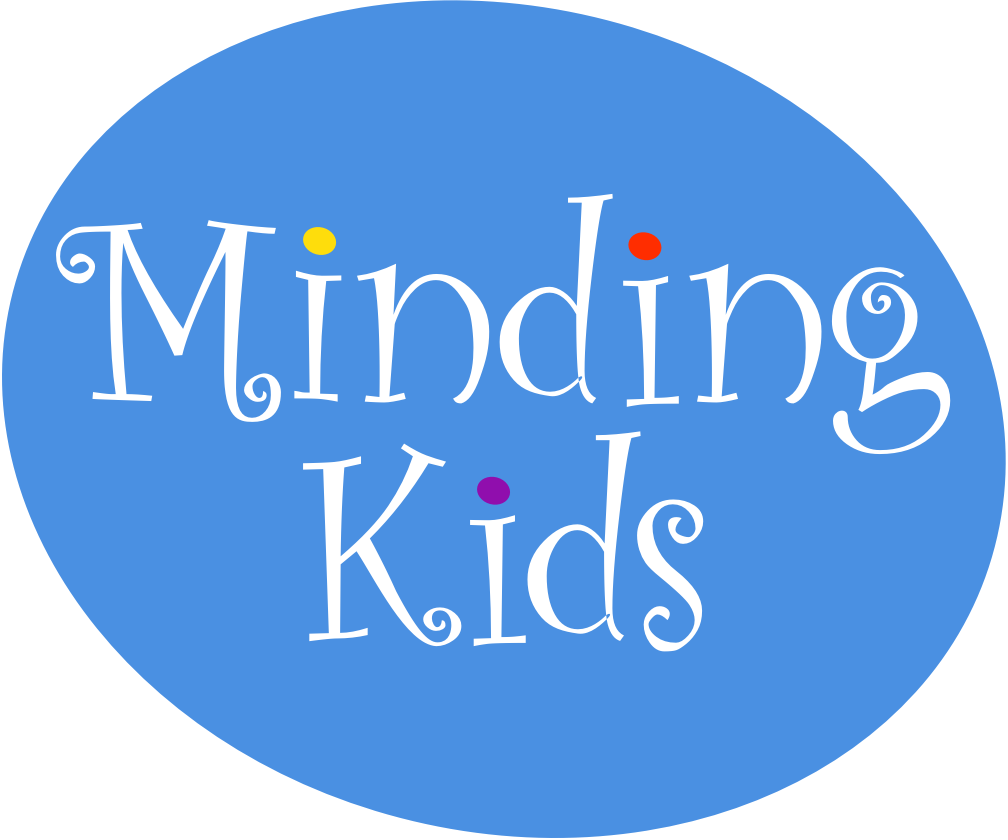 In addition to our Outstanding Resources, we also offer the MindingKids App. 
Designed to assist professional childcare providers manage and record daily events, observe and track learning and development progress…
…AND securely share Activity Reports with Parents, keeping them informed of their child's day, activities, special moments, and learning and development progress.
Supports EYFS, COEL, Curriculum For Excellence & GIRFEC / SHANARRI
Find out more in the App-Guide.
Data Protection & Security
The privacy of your personal information is extremely important to us. At MindingKids we follow strict procedures to ensure your data is secure and is processed in line with the General Data Protection Regulation (GDPR). You can read more about our data protection procedures in our Privacy Notice.
MindingKids website and Web App is hosted by Bytemark, a highly reputable hosting company based in the UK who implement the highest level of security settings. Using MindingKids you can be confident that your work and personal data is safe.
Who is behind MindingKids?
Hi, my name is Cheryl. I am a proud mum of three and the founder of MindingKids! From my own experience as a childminder, I understand the hard work required in organising and running a professional childcare business. When I first started out, like many, I was overwhelmed with record keeping, attending training courses, planning and preparing activities, not to mention actually caring for children and looking after my own family! I learned very quickly that organisation was the key and designed my own paperwork system to keep everything in order and up to date. I was given an incredible amount of positive feedback about my paperwork and quality of my service both from inspectors, parents of minded children and other fellow childcare professionals. Proud of what I had achieved, I decided to use my own experience to help others and set up MindingKids!
Now more than five years on, I have been overwhelmed with the amount of support for MindingKids and am delighted at the amount of positive feedback we receive. I hope to continue to grow the business and am always happy to hear of any ideas or suggestions for new resources.
Please feel free to browse through the website and do not hesitate to contact me if you have any questions.
I wish you the very best of luck and to be happy MindingKids!