MindingKids would like to wish all our customers a
VERY Merry Christmas

!🎅🎄

We hope you all have a well deserved break after another difficult year. 🤗 
We are
so grateful

to you

ALL

for your ongoing support

❤ 

Cheryl & The MindingKids Team! xxx
During the festive period, we will try our best to respond to any queries as soon as possible but note that response time may be a little longer than normal.
Please also be aware that printed calendar orders and requests for customised resources may take a little longer to be processed.
👍🏻 All Downloads and Membership access will be available as normal.
Look at ALL of the OUTSTANDING Resources you have helped us to create and improve in 2021…
Click on the images for further details.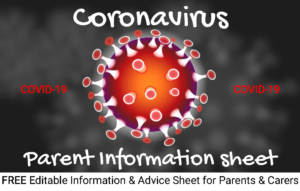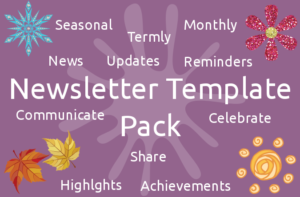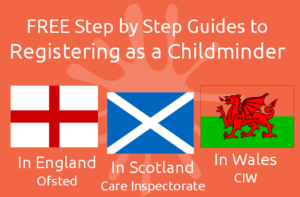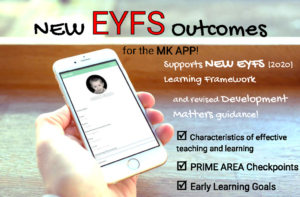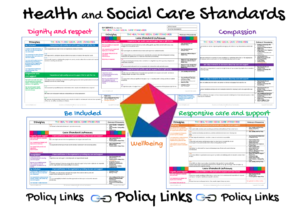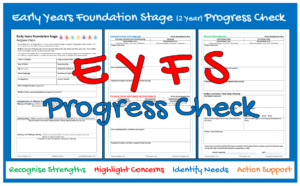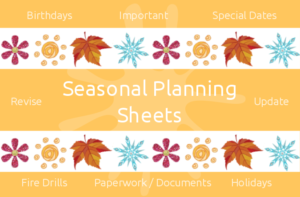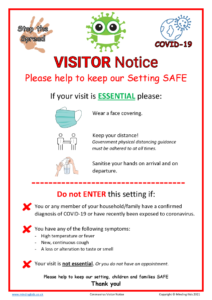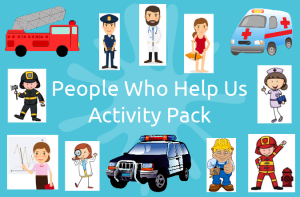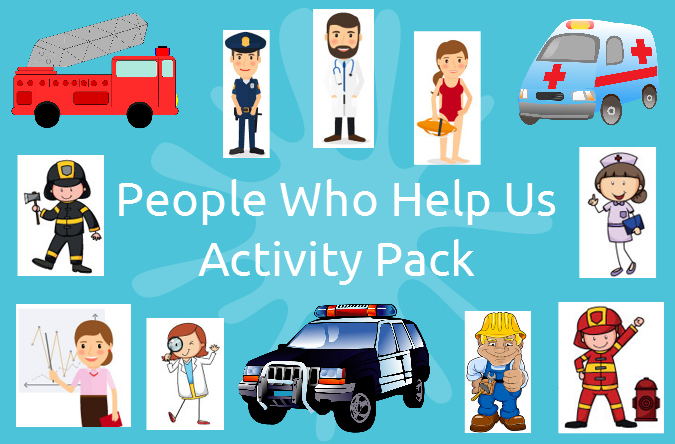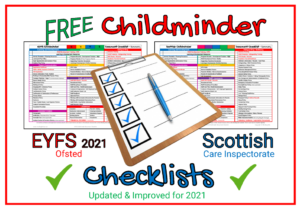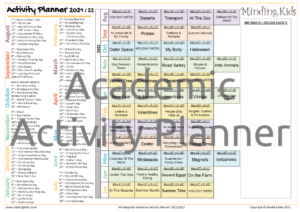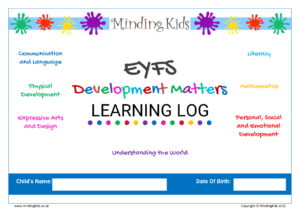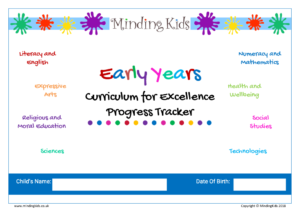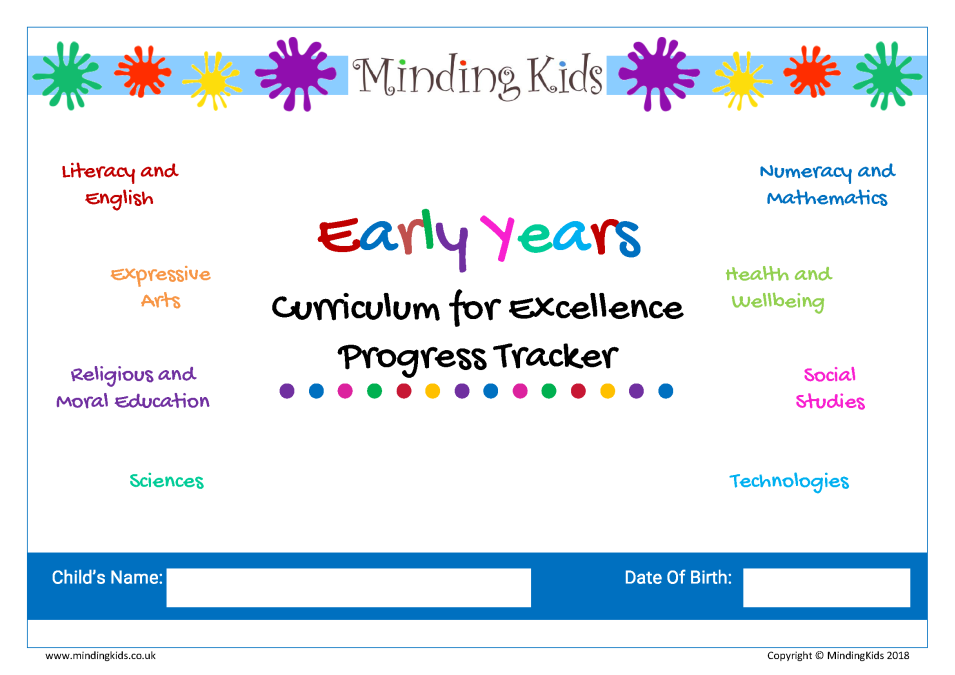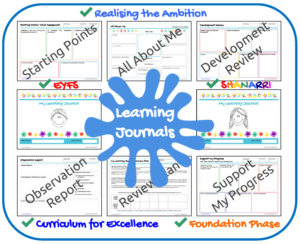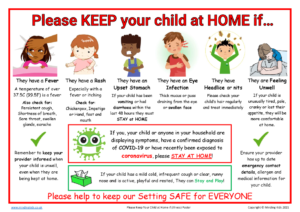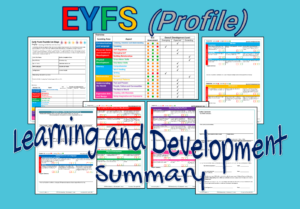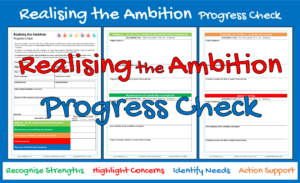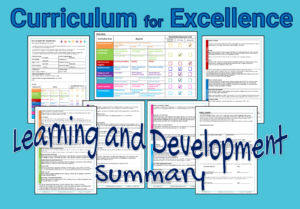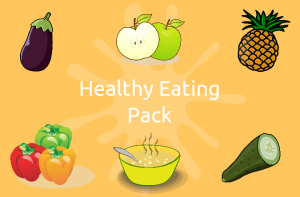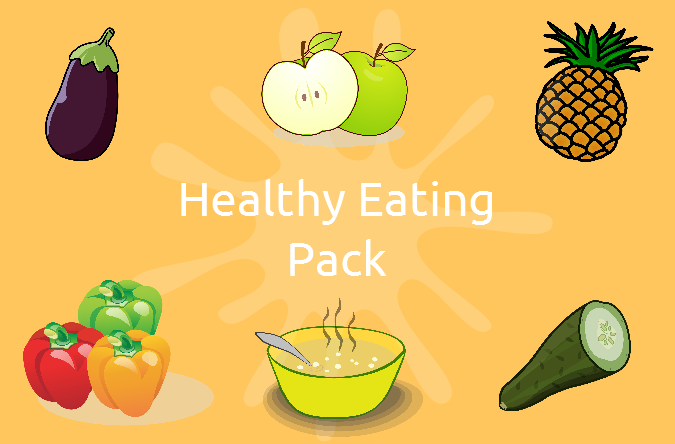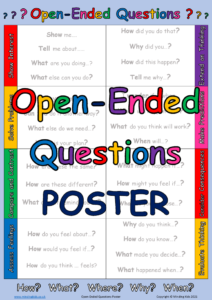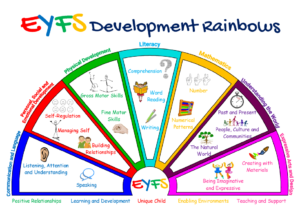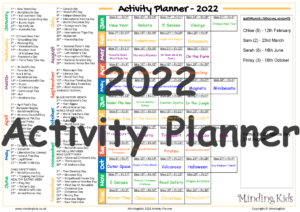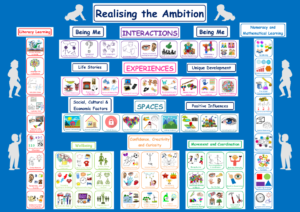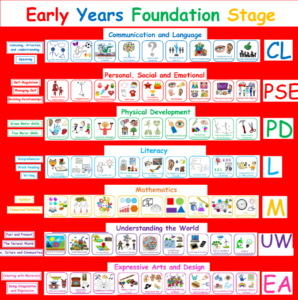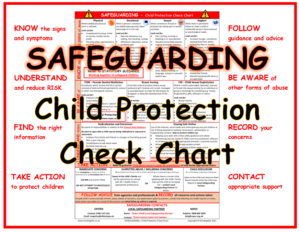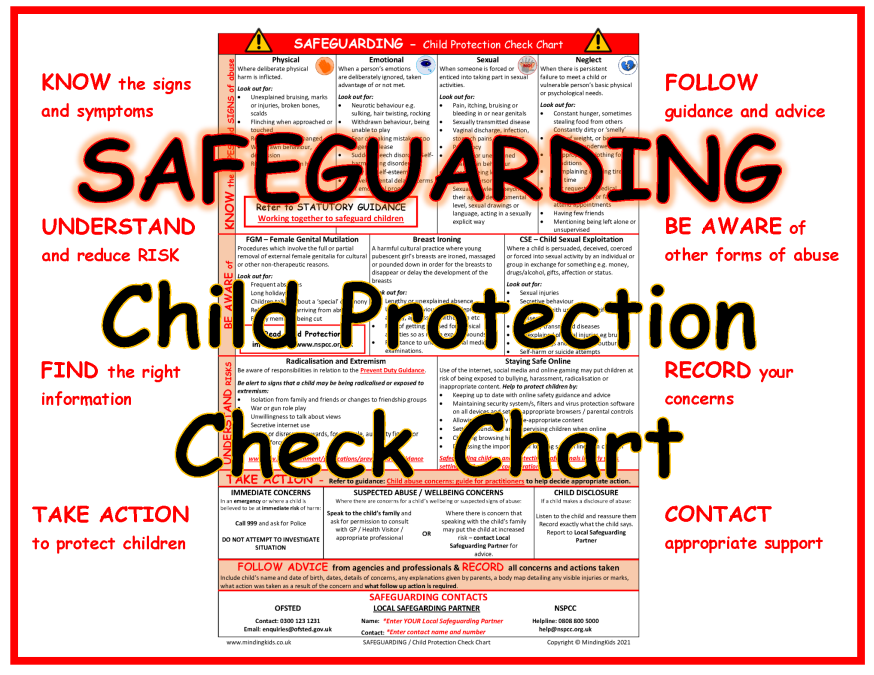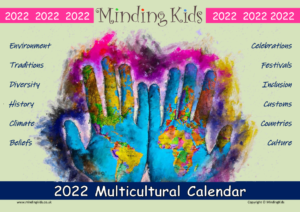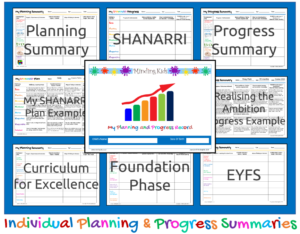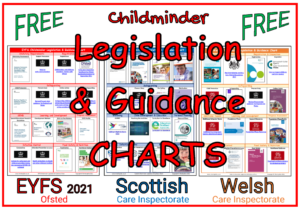 AND we have also added the following 🔥HOT TOPICs…
👏WOW! It's been a busy year! 
👀 All items available as individual downloads or access EVERYTHING via MindingKids Membership!