As childcare providers, we have an important role to play in supporting children and families prepare for starting school. 
With many restrictions and safety measures still in place, it remains difficult for schools to offer their usual transition and settling in procedures so it is especially important that we do what we can to support children and families with this significant change.
Our Supporting School Readiness HOT TOPIC is packed with ideas and links to resources that will help relieve anxieties and equip children with the skills they need to be school ready. 
⭐Talk about Feelings and Emotions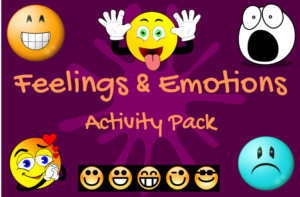 ⭐Promote Independence and Self-Care Skills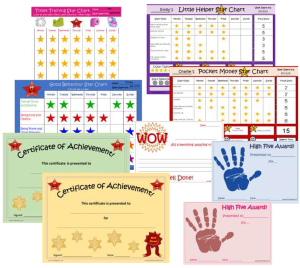 ⭐Work on Social Skills and Separation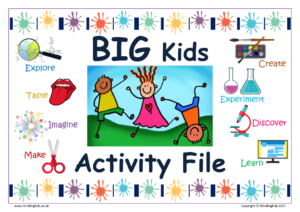 ⭐Support Reading, Writing and Listening Skills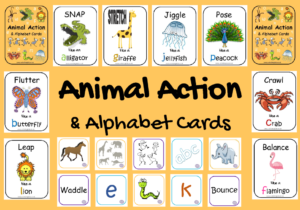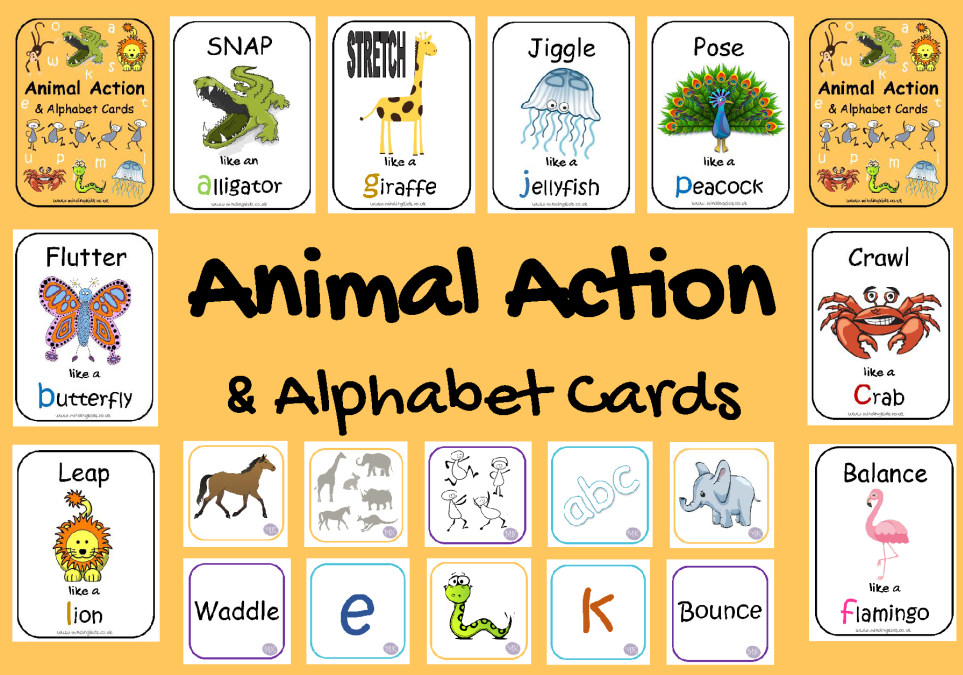 ⭐Build on Number Recognition and Counting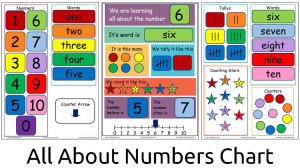 ⭐Look at Colours, Shapes, Sizes and Quantities
⭐Discuss Routines, Days of the week, Weather and Seasonal changes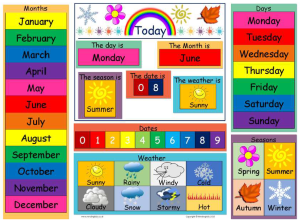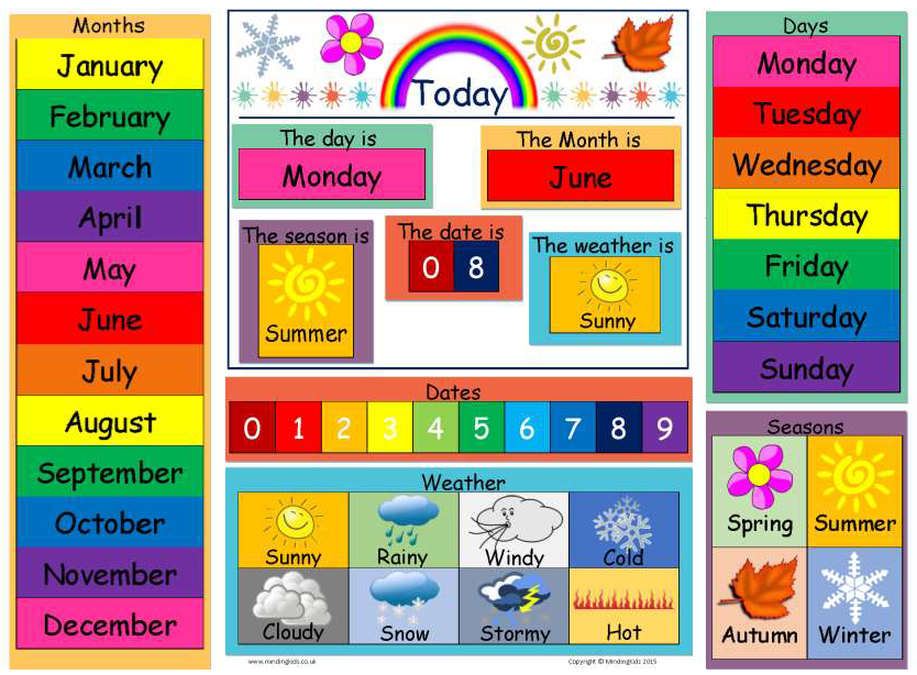 And Dig into these resources for MORE fun ways to prepare for school: 
Or, if you have a little one who is moving on to a nursery setting, this Getting Ready for Nursery Workbook is great to help them understand and look forward to the changes ahead: