Hello Everyone! We hope that you are all staying safe and well and are continuing to enjoy the summer.
Following our much needed break we have been working on some updates and further support resources to assist during the Coronavirus pandemic…
We have now revised our FREE Coronavirus Parent Information Sheets in line with the re-opening of schools and the release of updated guidance for Scottish, English & Welsh providers.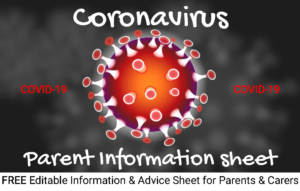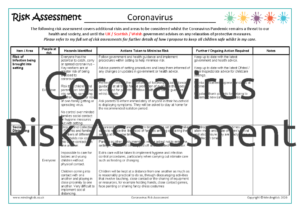 We have also made some minor changes to our Coronavirus Policy and Risk Assessment templates to include information about Blended / Wrap Around Care and the revised 10 day isolation period.
And for providers registered in Scotland, the Care Inspectorate has added a new Key Question to their self-evaluation procedure for all early years and childcare settings: 
Key Question 5 -How good is our care and support during the COVID-19 pandemic?
MindingKids has now put together some EXAMPLE ANSWERS to assist you with this new section, helping you to evaluate the quality of your provision and highlight areas where improvements can be made.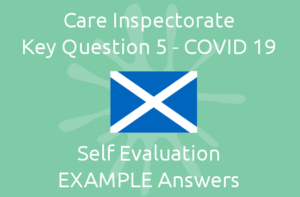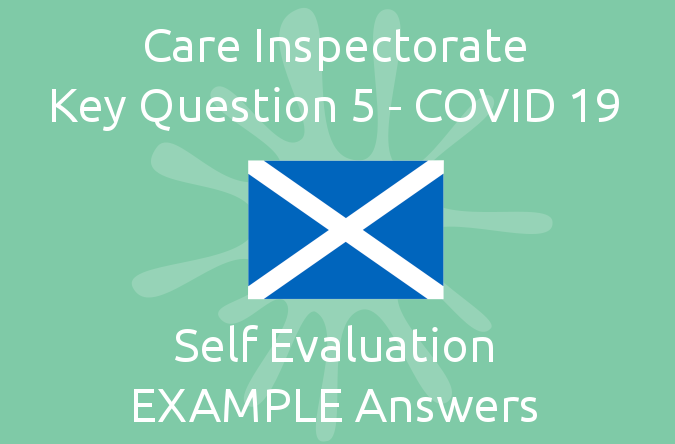 This NEW resource is available separately, together with the full Care Inspectorate Self-Assessment Form – EXAMPLE Answers Pack OR can be accessed via our Membership Packages!
Keep a look out for our

Coronavirus Questionnaires

COMING SOON to further assist with service evaluation!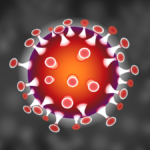 AND visit our Coronavirus – How can I help HOT TOPIC for further links to advice, guidance and resources to support childcare providers plus ideas of how we can help families and children cope with the Coronavirus pandemic.