We have now added some further links to advice, guidance and resources to our Coronavirus HOT TOPIC page.
As the pandemic continues, we must do our best to help minimise the risk and protect and support children and families.
Visit the Coronavirus – How can I help? HOT TOPIC page for information and ideas on how you can:
Provide Clear Information to Parents and Carers
Keep Up to Date with Advice
Maintain Excellent Hygiene Procedures
Check Contracts & Care Arrangements
Share Fun and Educational Activities
Support children's anxieties
Find further Parent and Family Guidance
AND Access Financial Support if your business has been adversely affected by the coronavirus pandemic
Ensure families are clear on the procedures your setting is following…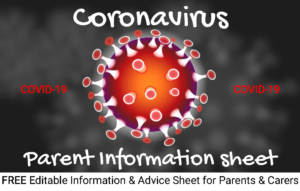 Assess and minimise Risk – NEW Coronavirus Risk Assessment Templates…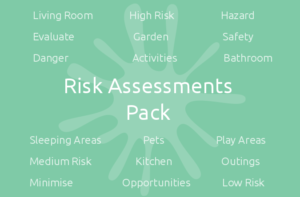 Check Contracts & Care Arrangements – NEW Examples for COVID-19 Temporary and Retainer Contracts…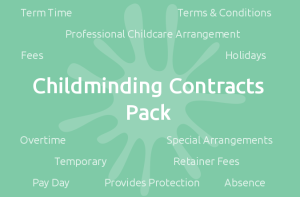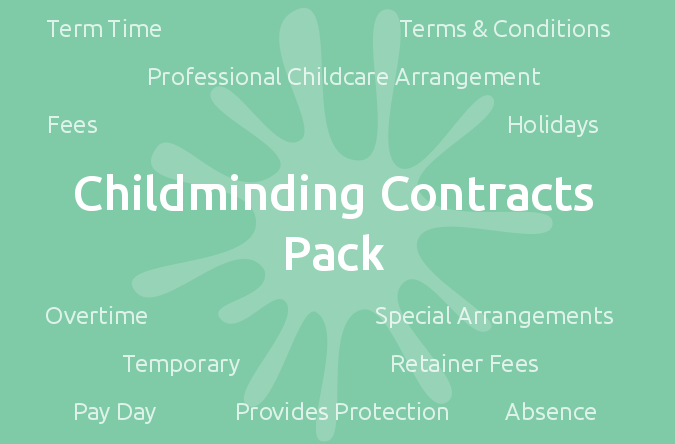 Find and Share FUN ways of learning – in the setting or at home…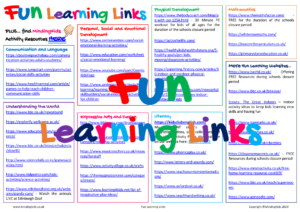 Learn about and appreciate our KEY WORKERS…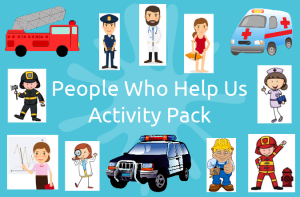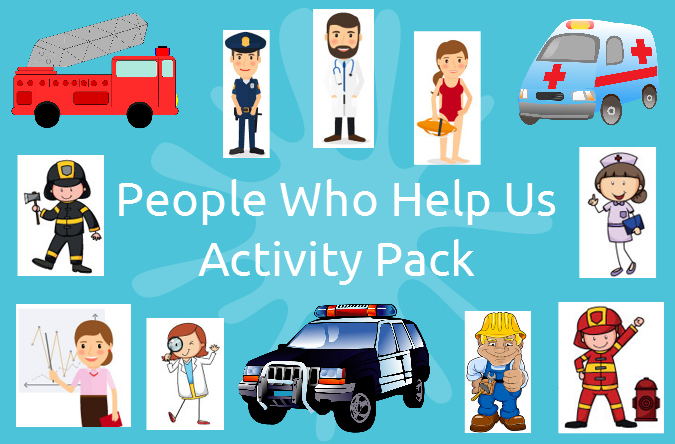 Support Children's Anxieties and learn about Feelings & Emotions…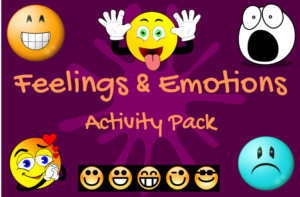 Find out about Financial Support for your business…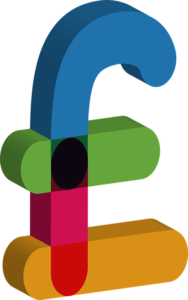 MindingKids aims to do whatever we can to assist our members and customers through this uncertain period. If you have any suggestions or ideas of ways in which MindingKids can help, or information you would like to share with us, please do not hesitate to get in touch.
In preparation for return to 'normality' we will continue to create and update resources to assist you all with the  OUTSTANDING work that you do!