Do you have childcare contracts in place for all your minded children?
Are you currently providing care for key worker children or has your setting closed as a result of the Coronavirus Pandemic?
Whatever your situation, it is important to ensure that everyone is clear on the conditions of their childcare arrangements. Childcare contracts help to clarify from the start, the terms of any childcare agreement, setting out clearly fees, charges, payment instructions and time restraints along with any other agreed special conditions.
Whether you already have contracts in place, or if you are setting out new ones for new care or temporary care arrangements, you should make sure that ALL contracts are regularly reviewed and updated as necessary. 
Our Childminding Contracts Pack can help you set out professional childcare arrangements for all children in your care.
CUSTOMISATION option also available – add your business name & logo!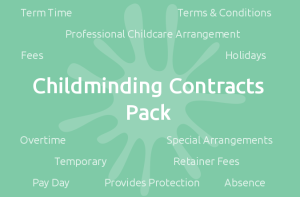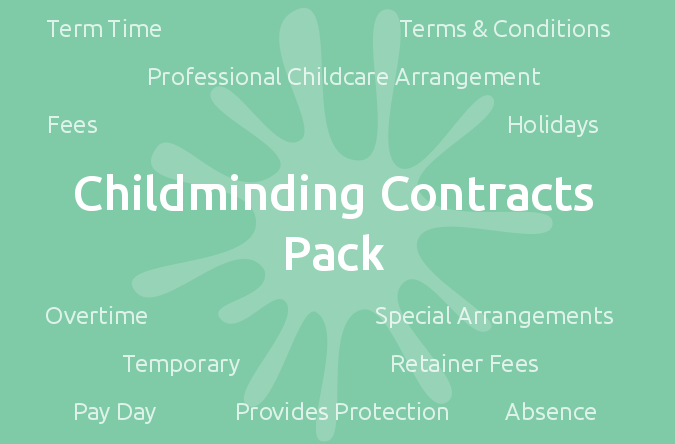 Now updated to include NEW Examples for COVID-19 Temporary and Retainer Contracts! Cover any temporary childcare arrangements during the course of the Pandemic and / or use the Retainer Contract (charging a retainer fee where required) to allow parents to reserve their child's place whilst your service is closed or if their child is not attending due to Coronavirus. 
Providing Occasional / Single Session or Overnight Care?
During these times of need, it is also highly possible that you may be asked to provide Occasional / Single Session or Overnight Care for children. Where the childcare arrangement is just that – very occasional or infrequent or a unique and one off situation, then you may feel that writing up an entire contract is unnecessary or excessive.
It is however essential for any childcare arrangement that parents provide you with important information about their child, for example; allergies, special dietary requirements, medical conditions or additional support needs and emergency contact details.
Our Occasional Care / Single Session Consent Form and Overnight Care Consent Form will allow you to gather all of the information you require plus detail agreed dates / times of sessions, charges and payment information.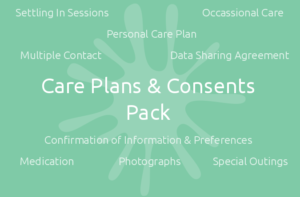 Assessing and Managing the Additional Risks
If your setting is remaining open in order to provide care for the children of key workers or vulnerable children, you must ensure you consider the additional risks and take the necessary precautions to keep everyone safe.
You should follow your hygiene and illness policies religiously and consider what more you can do to minimise risk.
Find template Hygiene and Illness policies in the Policies & Procedures Pack
Plus a NEW Coronavirus Risk Assessment template and a NEW COVID-19 Exception to Ratio Risk Assessment in the Risk Assessments Pack and Ratio Variation Pack!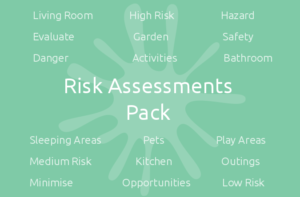 See our Coronavirus – How can I Help HOT TOPIC for links to advice, guidance and resources to support childcare providers, families and children cope with the Coronavirus pandemic.