When you are running a childcare business, this time of year can see us juggling many things!
🔵🔴🟠🟡🟢🟣
👋🏻Welcoming new families and easing existing ones back into routine.
✅Checking paperwork is up to date and renewing contracts.
💷Managing Accounts and submitting Tax Returns.
📅Planning and preparing activities for the year ahead.
Not to mention also keeping on top of the latest coronavirus guidance and ensuring we are READY for our next inspections!
If, like me, you find your to do list overwhelming at times it often helps to take a deep breath and tackle one thing at a time.
Whilst MindingKids knows that childcare providers are really superheros in disguise… we hope that the following resources will help you navigate your way through a busy start to the year: 
🟣Sharing Information about your service
Provide new and existing families with all the information they require, advertise spaces you are looking to fill and be ready to deal with new enquiries.
👉Find them all in the Parent Information & Marketing Pack. 
🟢Checking your paperwork
If your new year's resolution is to better organise your childcare business and paperwork our recently updated FREE Checklists will get you off to a great start!
🟠Renewing Contracts
This time of year also sees many of us renewing contracts and revising our service fees. Our Childminding Contracts Pack can help you put in place Professional Childcare Contracts for all types of childcare arrangements and our Revised Fees Notification Letters templates will allow you to formally notify families of any changes to your fees structure in a professional manner.
🔵Managing Accounts
With the deadline for completing tax returns now just weeks away, it is time to get your business accounts in order. MindingKids understands that working out income, expenses and completing your self-assessment can all seem a bit daunting, especially if you are new to running your own business. We therefore have a Managing your Accounts HOT TOPIC page and a dedicated Accounts Pack to help you out.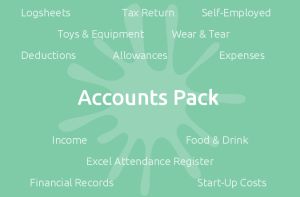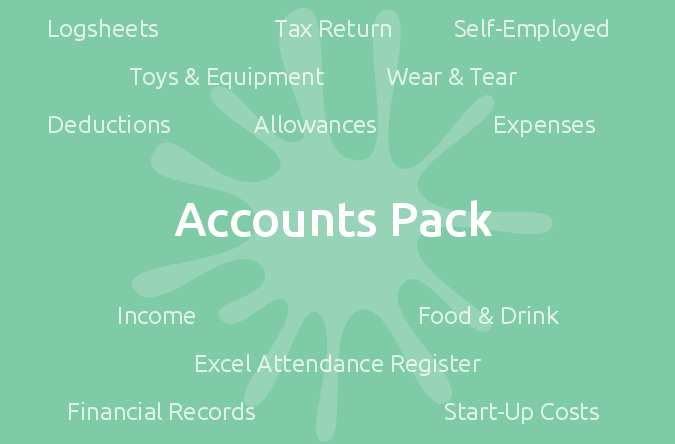 🟡Planning Activities
These FREE Activity Ideas Sheets will get you off to a great head start this month…

OR…if you are looking to brainstorm activities for the year ahead, our 2022 Multicultural Calendar is bursting with inspiration and our 2022 Activity Planner can be used to set out topics and themes for the whole of 2022!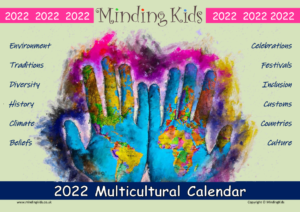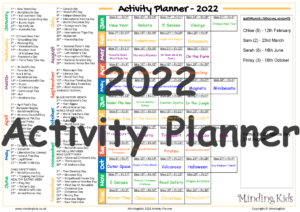 🔴Following Coronavirus Guidance
Ensure parents are aware if the latest coronavirus guidance and the measures you have in place to protect families.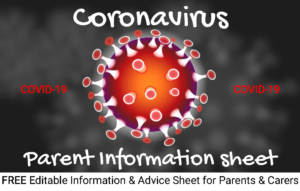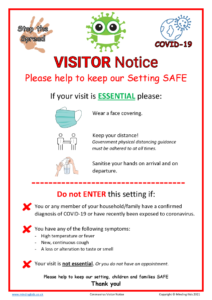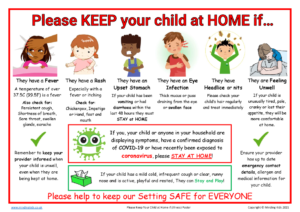 ⭐AND… when the time comes…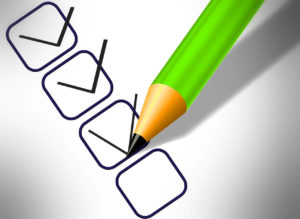 All items available as individual downloads or access EVERYTHING via MindingKids Membership!
...then continue your subscription for as long as you like!
👀Coming Soon…
⭐ NEW Quality Framework AND Service Evaluation Support Resources!