Autumn is a wonderful time of year for children to explore and learn about the changing season.
Through fun and educational activities little ones can discover the colours, tastes, textures and sounds of Autumn. 
Why not try:
🍂Leaf Collecting: Take children on a nature walk to collect different types of colorful leaves. Learn about different types of trees and the changing of the seasons.
🍁Leaf Rubbings: Place leaves under a piece of paper and use crayons to create rubbings. Observe the different shapes and textures of leaves.
🎃Pumpkin Exploration: Bring in different sizes and shapes of pumpkins to explore. Help children to measure the pumpkins, count the lines on them, and even carve them (with your help of course!).
🍎Apple Tasting: Autumn is also harvest season and the perfect time for apple picking! Bring in a variety of apples for children to try and vote on their favourite. Look for apple trees and talk about where different foods come from. This activity is also a great way to introduce new types of fruits and encourage healthy eating habits.
🧺Autumn Scavenger Hunt: Create a scavenger hunt that includes items commonly found in nature during the autumn season, such as acorns, pine cones, and colorful leaves. This activity can help children develop their observation and problem-solving skills.
🎨Nature Crafts: Use the items collected during your nature walk or scavenger hunt to create fun and creative crafts. Try leaf rubbings, painting pine cones, or creating an autumn collage.
🎩Scarecrow Art: Help children create their own scarecrow using construction paper, hay, and other materials. This activity promotes creativity and helps children develop their fine motor skills.
🗑️Autumn Sensory Bin: Create a sensory bin filled with different autumnal items such as acorns, pinecones, and leaves. This activity allows children to explore different textures and sensory experiences.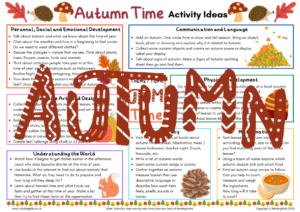 Awareness Days and Celebrations
There are also several special days and occasions to celebrate and learn about at this time of year. Here are a few ideas to keep you going through October:
4th October – World Animal Day
An awareness day to celebrate animals and work towards improving welfare standards for animals all over the world.
4th to 10th October – World Space Week
A celebration of science and technology, World Space Week is the largest annual space event in the world. 

5th – World Teacher's Day
A day to celebrate teachers and their important contribution to society.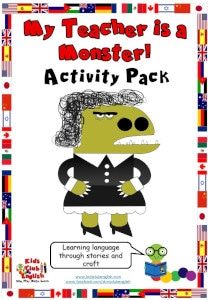 6th – World Smile Day
A day to pass on kindness and happiness to everyone around you. The perfect day to learn about the importance of feelings and emotions.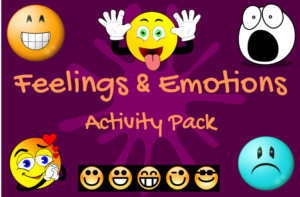 Black History Month
Celebrate and learn all about Black History, influential figures, famous inventors, and be inspired by African-American culture and traditions.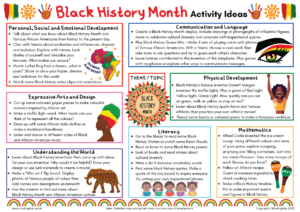 8th – World Octopus Day
Famous for having eight arms and bulbous heads, octopuses are one of many fascinating creatures that live in our oceans.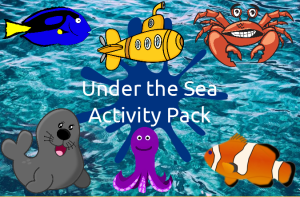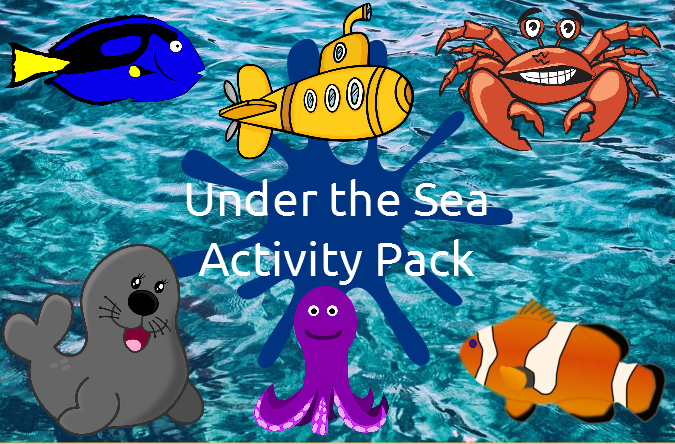 16th – World Food Day
A day to raise awareness of poverty, hunger and food supply issues. Use this day to teach children about where our food comes from and the importance of eating well to fuel our bodies. 
31st – Halloween
Celebrated in many countries of the world, the word Halloween is a shortening of All Hallows' Evening and is thought to have originated from old pagan festivals.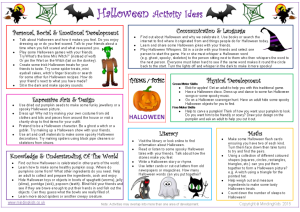 There are so many ways to make Autumn Awesome for kids!
---
👉Visit our

Activities

section for more ideas and inspiration to encourage learning through play.