Woo-hoo! The official start of

SPRING

is just days away!
A time to try new things, take advantage of better weather, get active outdoors, explore nature…and if you have any energy left…SPRING Clean your setting!
Looking for some FRESH ideas? We can provide some SPRING-SPIRATION!…
Explore Nature, Minibeasts and Animals…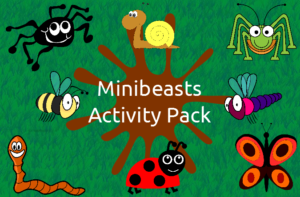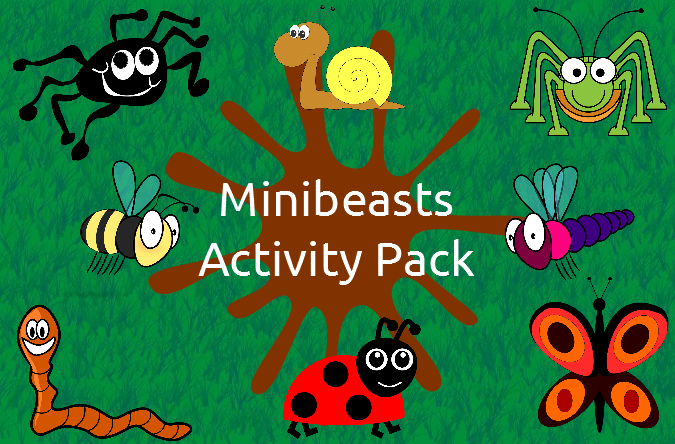 Minibeasts Activity Pack – Bursting full with activities to keep children busy, get them outdoors, and learn all about minibeasts, lifecycles, habitats, nature and the environment!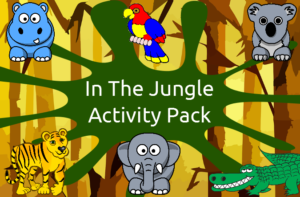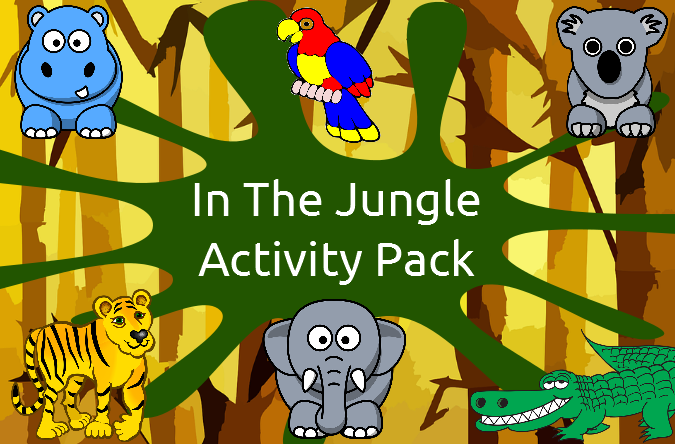 In the Jungle Activity Pack – Go Wild with this pack learning all about jungles and the creatures and animals that live in them.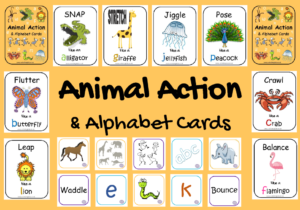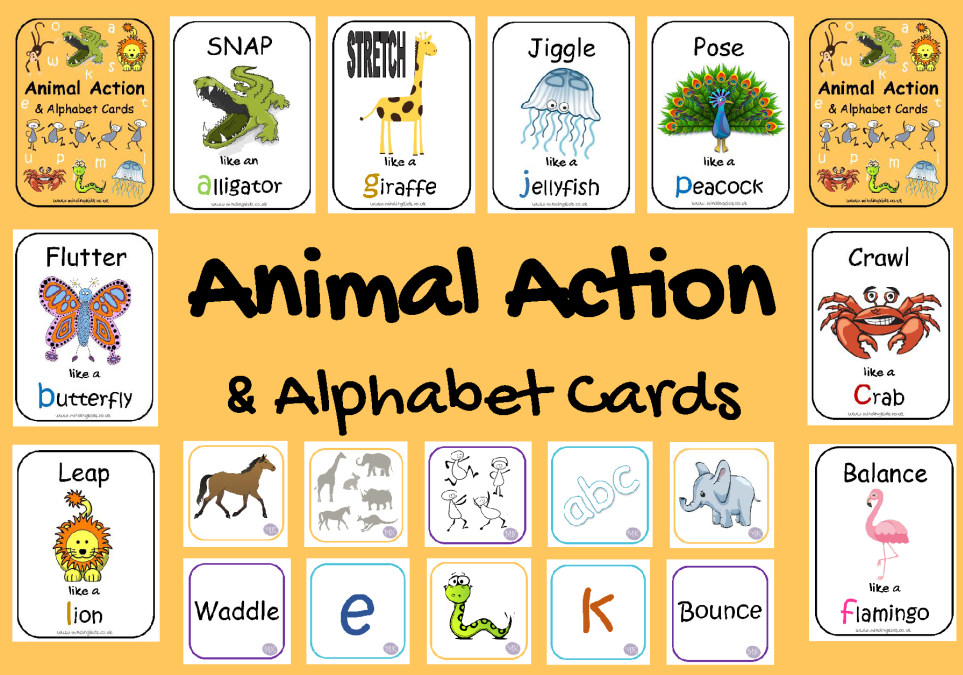 Animal Action & Alphabet Cards – Excellent for promoting physical development and gross motor skills these colourful cards can also be used to learn about the animals of the world or to focus on literacy skills, building on letter recognition and sounds of the alphabet.
Learn about Weather and Seasons…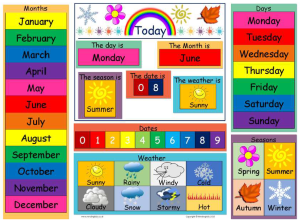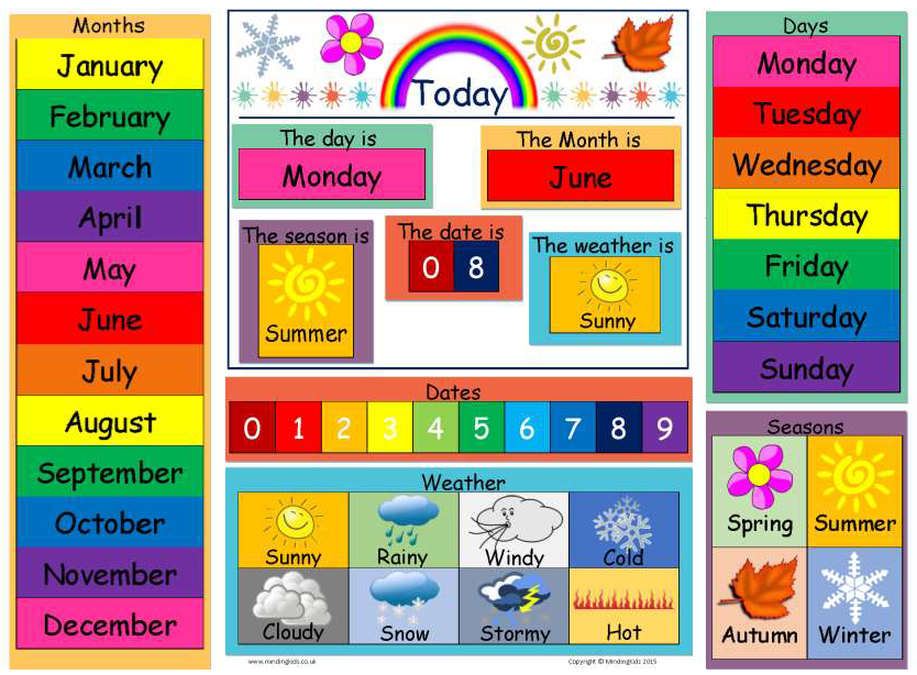 Today Is (Dates, Weather & Seasons) Chart – Explore the change in seasons and help children learn about dates and numbers, days of the week, months of the year and the weather with this colourful chart. Great for encouraging word and number recognition!
Learn about Our Bodies and Healthy Habits…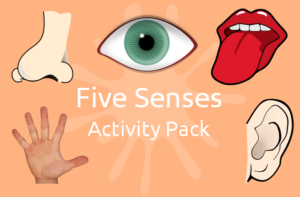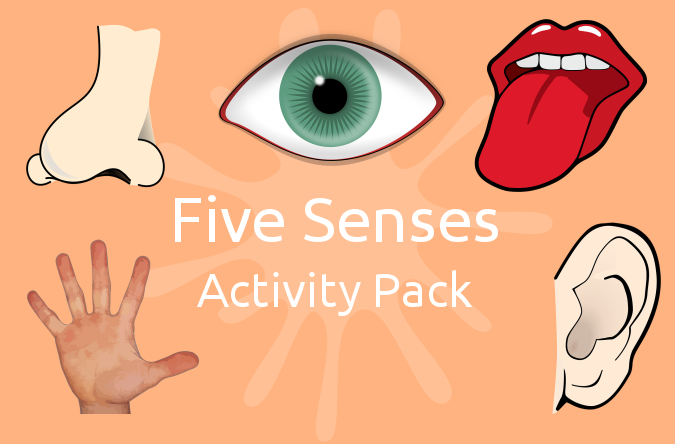 Five Senses Activity Pack – Bursting full with activities this pack will help children to learn all about our five senses and how we can explore the world through sight, hearing, touch, taste and smell!

Healthy Eating Pack – Tuck into this BUMPER Pack to Promote Healthy Choices in your setting, manage allergens and special dietary requirements, follow food safety guidance and involve children with fun healthy eating activities!

Healthy Living Display – Create a colourful display for your setting and help children to learn about staying healthy and looking after our bodies.
Get Active Outdoors…whilst considering the Risks and Benefits of play…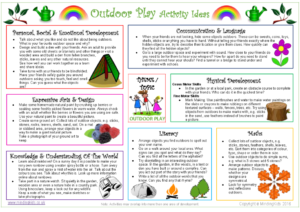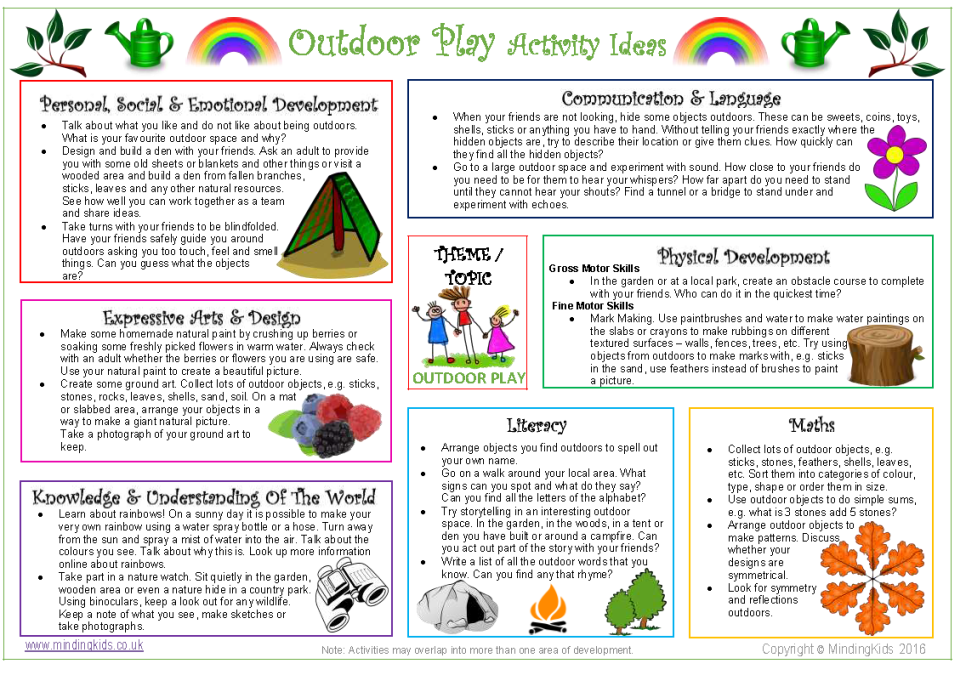 FREE – Outdoor Play Activity Ideas Sheet – Packed with outdoor activity inspiration. Playing outdoors can be more than just fun. There is significant evidence to show that it can contribute positively to child development, child health, and early learning.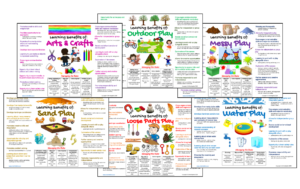 Risk / Benefit Posters – These colourful Risk / Benefit Posters will help you to demonstrate how you promote children's learning through a wide range of activities whilst also managing any associated risks. Excellent for displaying in your setting, sharing with children and families and as helpful reminders as to how children can benefit from various types of play.
Explore the magic of Spring through Stories…
👉Find ALL of our Kids Club English story packs HERE
AND if that is not enough to keep everyone busy….
You can DIG in to these Easter Resources too!…
All resources available separately OR access EVERYTHING as a MindingKids Member!