This time next week the NEW 2021 EYFS Statutory Framework will become law for all registered providers caring for babies and young children in England. 
Are you ready?
MindingKids has published 2 New HOT TOPIC pages to help you make those final checks to meet requirements and plan YOUR new Curriculum!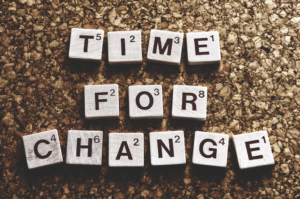 This HOT Topic reflects on the key principles and changes to the guidance, what it is asking of childcare providers and also links to resources that will help you to meet requirements in YOUR setting.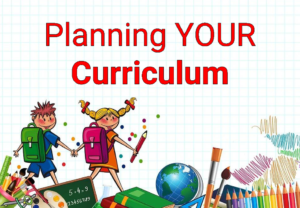 Here we provide a summary of the changes within the Areas of Learning descriptions and ideas to help you support development in YOUR setting. Consider how you will deliver the 7 areas of learning and the spaces, interactions and experiences you can offer to support each individual child.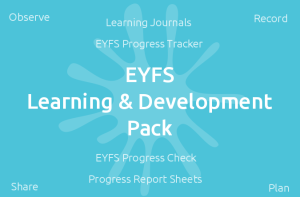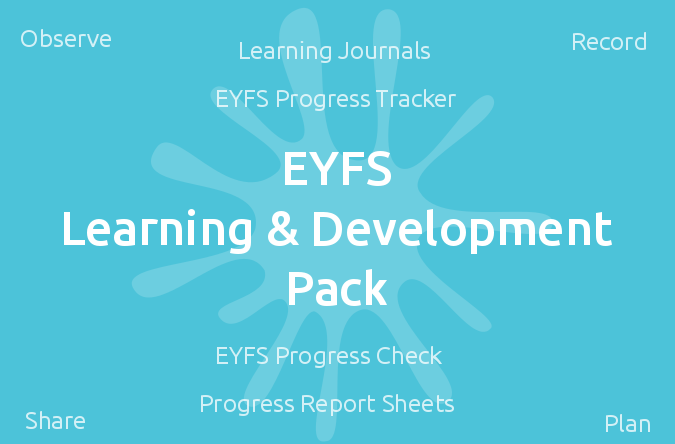 adding and updating the following resources READY for EYFS 2021!