Happy New Year Everyone! 🥳
We hope that you all enjoyed a good break over the festive period and that you are all staying safe and well. 
So… not the way we had hoped to start 2021 but let's stay strong and get through this together. 💪
January's To Do List 📋
Updated following the announcement of further lockdowns and revised guidance to stay at home across Scotland,  England and Wales.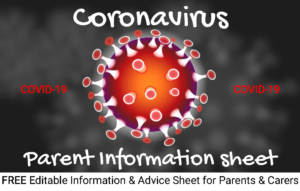 ✔CHECK your setting is SAFE and ready for families to return
Review your Coronavirus Policy and Risk Assessments. Check that you are doing everything that you can to ensure the the safety of everyone attending your setting, any staff you employ and that of your own family.
Find editable templates in the Policies & Procedures Pack and the Risk Assessments Pack! 
And read through our Coronavirus – How can I help? HOT TOPIC for some further ideas.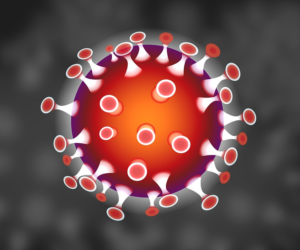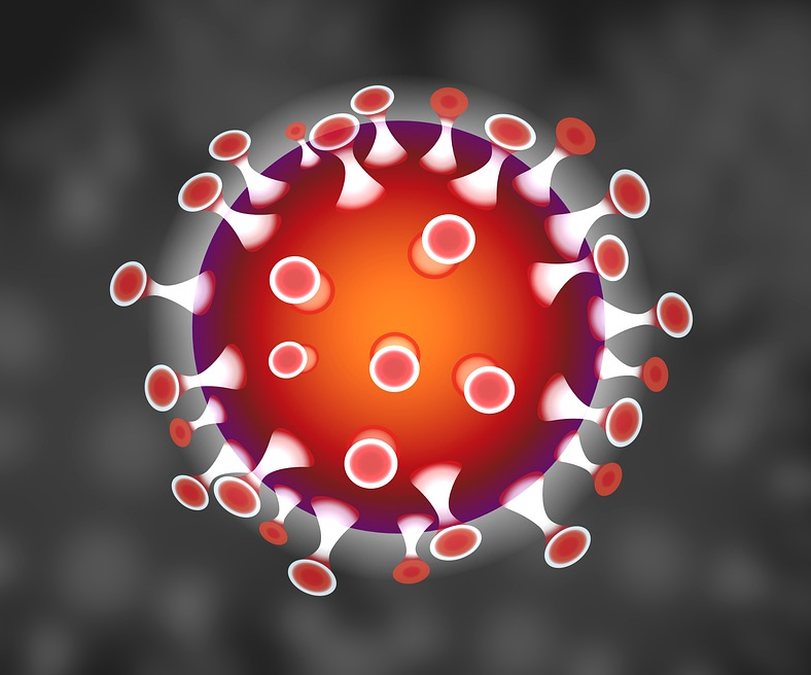 ✔SUPPORT families with

Home Learning 🎓
With schools closed, many families are faced with the daunting task of home learning…again!
I sympathise with you all and understand the feelings of anxiety, guilt, frustration, and dispair…working from home whilst home schooling is HARD! 😬
Remind parents not to put too much pressure on themselves, they are not expected to be teachers and children will pick up on anxieties. Wherever possible try to ensure learning is relaxed and fun.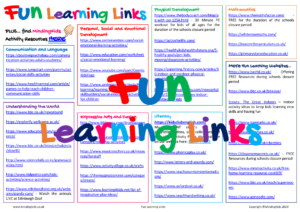 ✔PLAN activities for the weeks ahead! 📅
What activities do you have planned for the month of January?
Don't forget to RAID our

FREE RESOURCES

section for lots of FREE Activity Ideas Sheets to help with this month's planning…

and start PLANNING for the whole year ahead with the 2021 Activity Planner…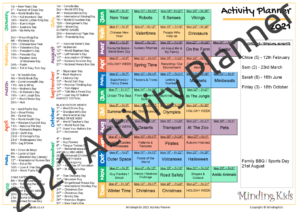 ✔MAKE SURE your ACCOUNTS are in order! 💷
The deadline for completing HMRC Self Assessment Tax Returns is looming.
If you have already completed yours well done for being organised but remember that you must pay any tax due by midnight on 31st January to avoid a £100 penalty.
Feeling a bit lost when it comes to working out income and expenses?
Our Managing Your Accounts HOT Topic covers the basics of what you need to do…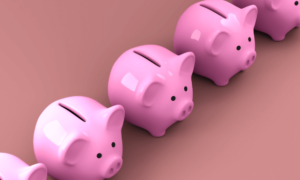 Argh! January is going to be a very busy and tough month for us all.
but remember we are here to help you through! 🤗 
Cheryl & The MindingKids Team! xxx