Following release of re-opening guidance for Scottish & English providers, we have AGAIN updated our FREE Coronavirus Parent Information Sheet!
On Monday the Scottish Government published new public health guidance, alongside the Care Inspectorate and Health Protection Scotland, to support the re-opening of childminding settings. As part of phase 1 of Scotland's route map for moving out of lockdown, childminding settings can open from today.
For providers in England, The Department for Education has released a planning guide to help early years providers in implementing additional safety measures. 
Download, edit as required, then distribute to parents alongside your Coronavirus Policy, Illness,  Hygiene and Fees policies to ensure everyone is clear on your setting procedures. – find templates for all in the Policies & Procedures Pack!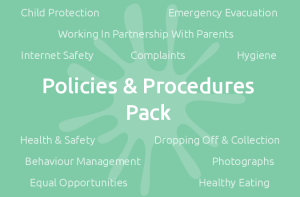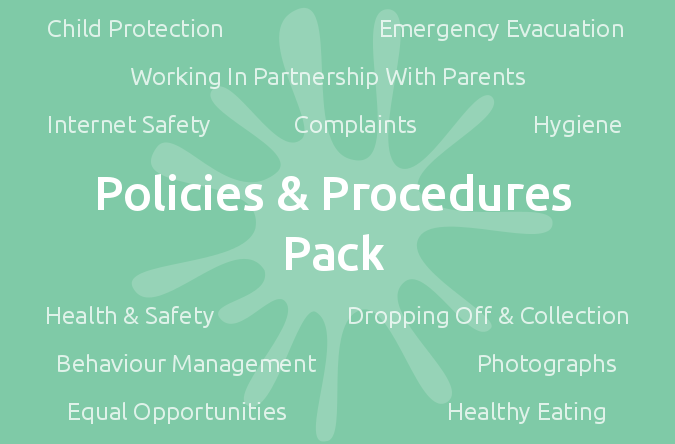 Before reopening your service you should read through the new guidance carefully and carry out a risk assessment so as you can take the necessary precautions to keep everyone safe.
We have added a template Coronavirus Risk Assessment to our Risk Assessments Pack – Edit as you require to suit your setting and circumstances.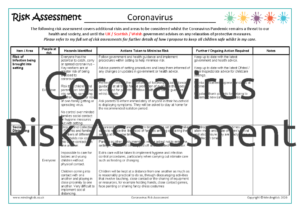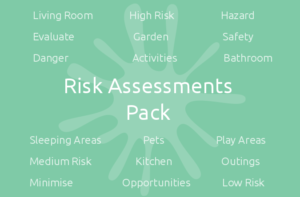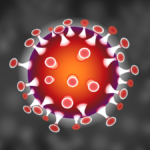 Visit our Coronavirus – How can I help HOT TOPIC for further links to advice, guidance and resources to support childcare providers plus ideas of how we can help families and children cope with the Coronavirus pandemic.