Children learn a lot from what they see around them and are often intrigued to find out more when something of interest catches their eye.
Take a look at our range of Educational Displays, Posters & Charts that can be used in a variety of ways to enhance learning, stimulate curiosity, communicate information and share ideas whilst also brightening up your setting.
Discover Shapes and Colours…
Use as individual posters or assemble together to create a fascinating display!
Learn about Numbers, Dates, Weather and Seasons…
Create interactive charts allowing children to choose and display appropriate cards.  
Share Healthy Living ideas and Golden Rules for the setting…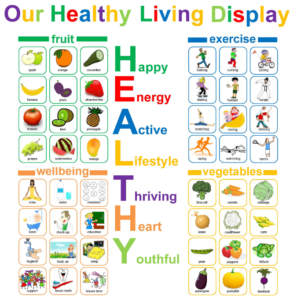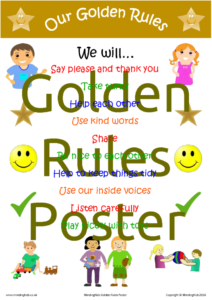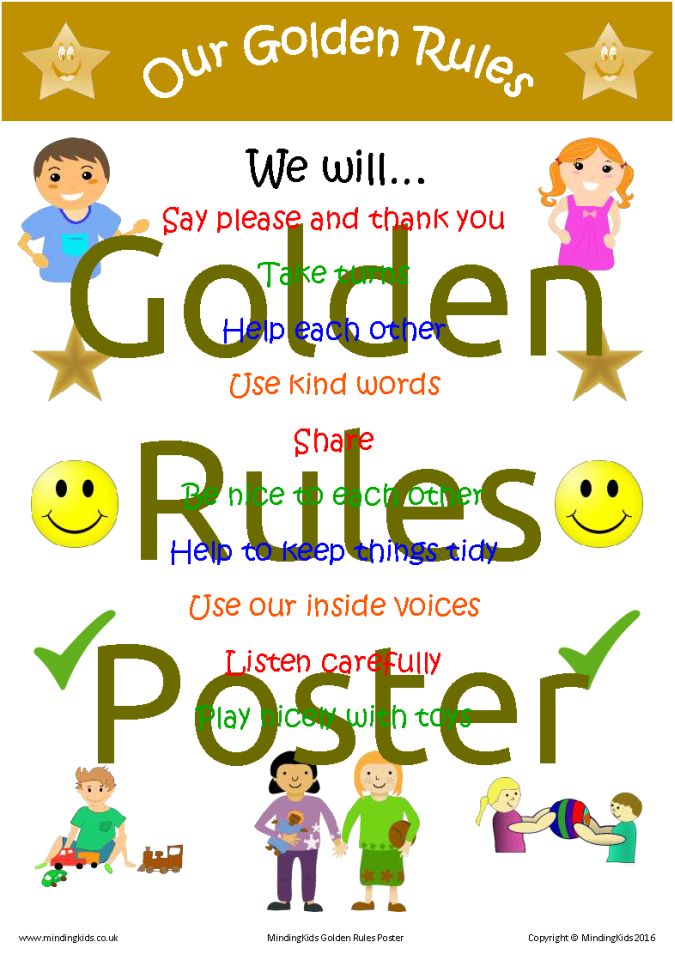 Communicate Learning and Development Information…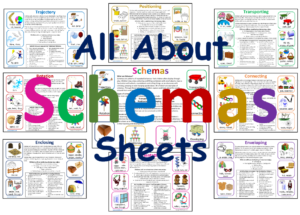 AND recognise Progress and Achievements…
Resources are supplied as PDF forms ready to download, print and display as you wish.
Click on each image for full details or find ALL of our Displays, Posters & Charts HERE!
Available to purchase as individual downloads…