Starting school is one of the most significant milestones in a child's life. A mixture of emotions ranging from joy and excitement to anxiety, fear and sadness will be felt not only by the children but by their parents and families too.
As childcare providers, what can we do to support children and families with the transition to school?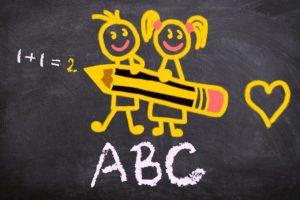 You can also provide important information about a child's abilities, likes and dislikes, health and special requirements to assist in supporting a smooth transition with the Communication Passport & Transition Summary and the Learning & Development (Profile) Summary: 
AND dig into the following resources for lots of fun ideas to encourage learning and help children to prepare for school (or nursery):
Excellent for supporting transition!