Logging Learning – YOUR Way!
Finding suitable solutions to monitor development, track learning against relevant frameworks and share progress regularly with families can be a challenge for many providers.
❓ How much or how little information is required?
❓ How often should records be written up?
❓ Are paper or digital methods best?
Whether you are a childminder working alone or a manager of a busy nursery with a number of staff members a 'one method fits all' approach is unlikely to be appropriate across your setting.
With lots to consider and a variety of techniques to choose from it is important to explore the options to find the best solutions for YOUR setting…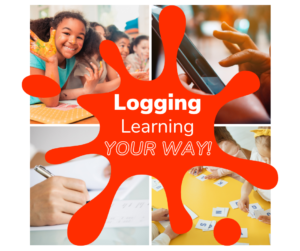 We are all unique and like to work in different ways.
Some of us find it useful to write lots down, whilst others prefer short notes, or are simply good at remembering and sharing information verbally.
Some of us are comfortable using technology to record and share information, whilst others struggle to navigate computers and smart phones.
There is no right or wrong way, YOUR Way is best!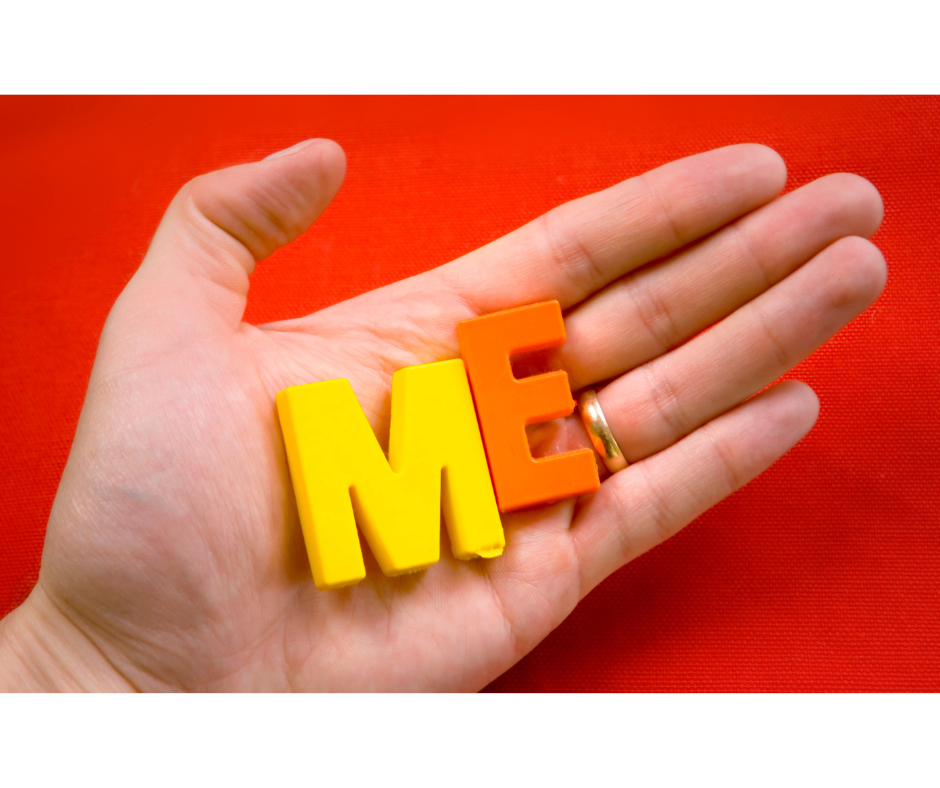 Each child you provide care for has individual circumstances. 
You may wish to use different strategies for recording development information for each child depending on their age and learning stage, how often they attend the childcare setting and whether or not they also attend school or another setting.
Further records may also be required for children with additional support needs.
The methods you use may vary from child to child.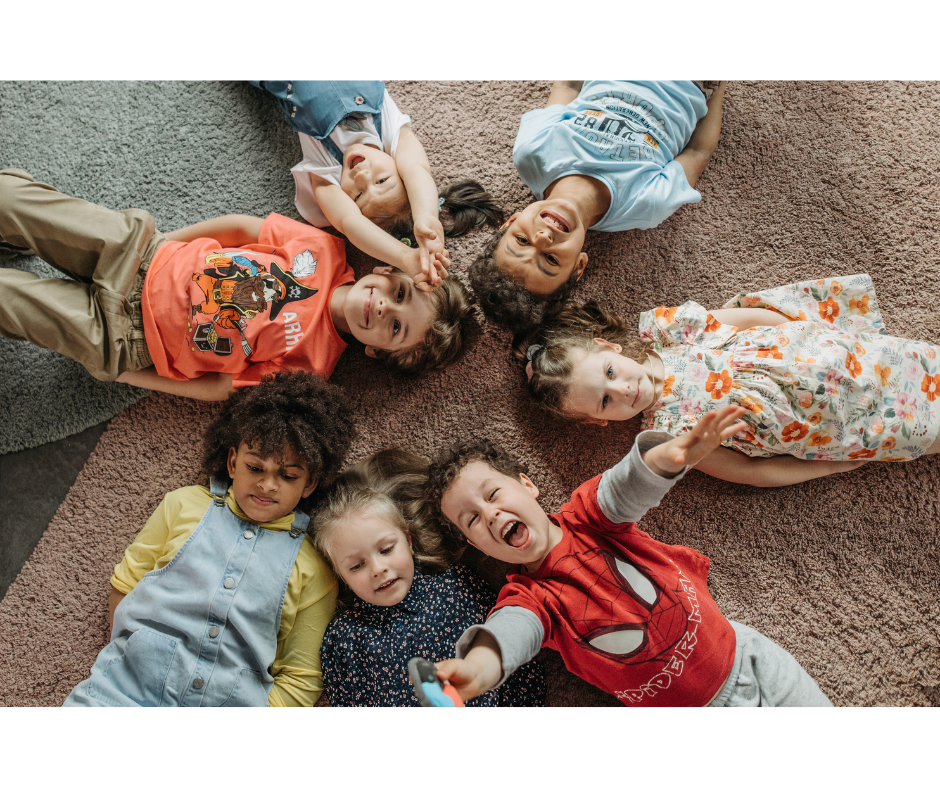 Parents and carers will also have preferences. 
Some like daily updates of what their child has been doing and some like detailed reports of achievements against expected milestones.
Some prefer information to be shared digitally for quick updates and to reduce the need to search the house for lost daily diaries, whilst others treasure the opportunity to look through learning folders that their child brings home to share.
The format in which information is shared must also be carefully considered where care is shared between separated parents or where English not a first language.
Use techniques that will encourage good family communication and interaction.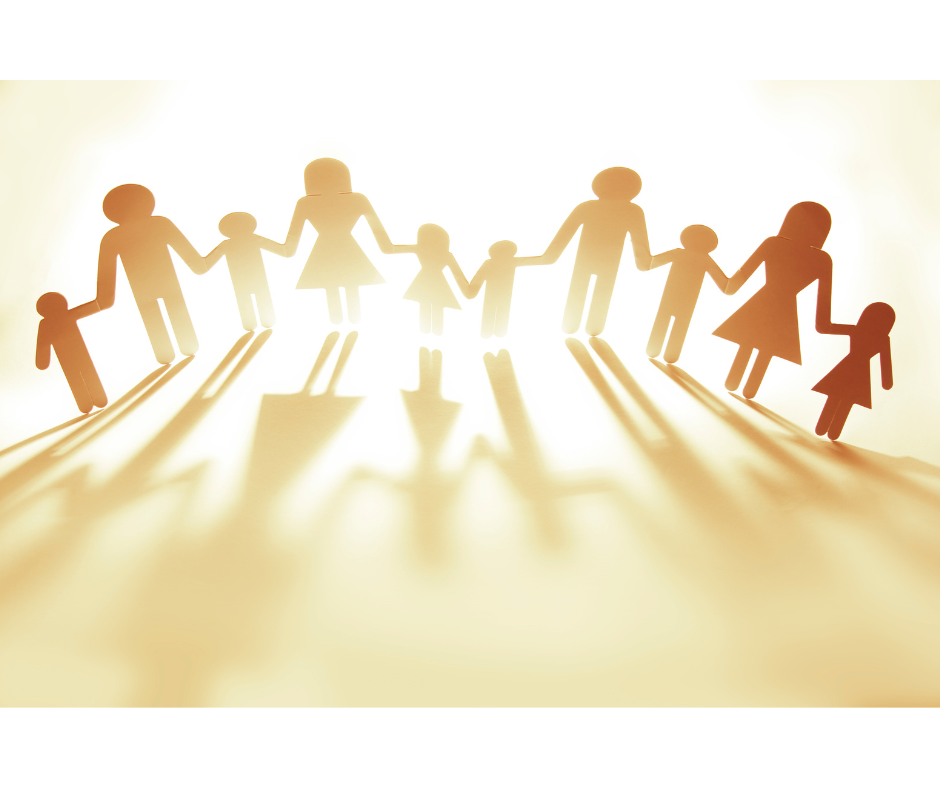 Staff must be competent with the methods in place. 
If you work with others, it is vital that all staff have a clear understanding of the methods you use to monitor, record and share learning information.
Child development training will enhance staff's knowledge of expected milestones and ways to support progress but it is also vital that they are clear on record keeping procedures as well as data protection policy.
Again some staff will be more technically minded or be good at writing detailed reports whilst others may be able to chat comfortably with families in great detail regarding their child's progress.
Utilise your staff's skills and build on their strengths.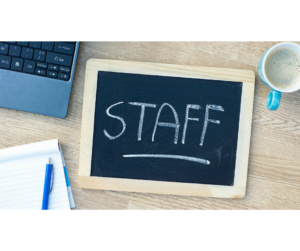 Your system must be maintainable. 
If you feel the methods you use are taking you away from spending quality time with children, or completing paperwork is eating into your evenings and weekends, then it is likely that you are doing too much.
Whilst you may have every intention of sharing regular detailed reports with parents, the reality is that during a busy day caring for children, it can be hard to fit in record keeping.
Consider what is a sensible amount of information to record for each child and how often you can complete this. Again the number of children you provide care for, their ages and stages, whether or not they attend full time or share care with another setting and whether or not you have staff to assist you will determine the time you can commit.
Can you find a quicker way of recording the same details, or use templates that can be easily updated as and when required? Whilst it can take time to become familiar with new techniques or digital solutions, they may actually save you lots of time (paper and printing) in the long run.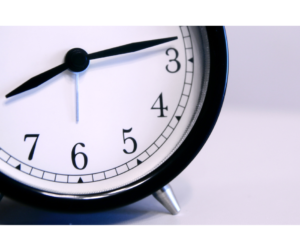 Demonstrate how well you know each child and how you support their progress. 
Completing observation records everyday, sending detailed progress reports to parents or using fancy software to create digital journals does not necessarily mean that you will sail through your inspection.
Your inspector will be more interested to see how well you know each child, understand where they are in relation to relevant learning frameworks and what you do to support their progress at the setting as well as encourage further learning at home.
Whilst your methods of recording and sharing information do contribute to this, it is your overall understanding and how you apply this knowledge to best support children and their families that will really impress.
Understand why and who you are recording information for.  
MindingKids understands that childcare providers work in different ways and therefore offer a variety of solutions for recording and sharing learning both through our downloadable resources and the MindingKids App .
We hope that you will find them helpful to use either independently or alongside further resources to support you and your setting in your learning and development support strategy.
It is essential to find techniques that are right for YOU, your setting and most importantly the children and families you provide care for.
Find our most Popular Solutions below to support:
✔ EYFS  ✔ Realising the Ambition  ✔ Curriculum for Excellence  ✔ SHANARRI  ✔ Curriculum for Wales
A digital tool designed to assist professional childcare providers manage and record daily events, observe and track learning and development progress…AND securely share Activity Reports with Parents, keeping them informed of their child's day, activities, special moments, and learning and development progress.
Create comprehensive Learning Journals for every child in your care. Observe, record and share information about children's learning and development progress, then plan next steps to encourage and promote learning.
Supplied as PDF Forms, this resource can be completed and shared digitally using a computer, tablet or smart phone OR printed out and completed by hand.
Plan Next Steps & Record Progress on just one (double-sided) A4 sheet! Consider:
INTENT – What it is that you would like the child to learn or achieve?
IMPLEMENTATION – How you are going to help the child achieve this?
IMPACT – What progress was made?
Whilst also thinking about what INTERACTIONS, EXPERIENCES & SPACES you can offer to best support progress.
An effective solution to recording observations whilst linking to relevant care standards, learning frameworks and development guidance. Quickly record children's behaviour, progress and achievements and consider the next steps to support learning.
3 versions of this pack are available for providers based in Scotland, England or Wales!
A simple and attractive solution for tracking children's development. Use these colourful rainbow charts to monitor and record development milestones and achievements.
For monitoring and recording children's development progress in line with the EYFS (2021) Learning and Development requirements refer to our EYFS Development Rainbows. 
Providers in Scotland can also CHECK OUT our SHANARRI Rainbows to monitor and support the WELLBEING of all children in your care and demonstrate how you are Getting It Right For Every Child.