As coronavirus restrictions are eased across the UK, we must continue to stay alert and follow guidance.
We have now UPDATED our
Whilst the government is moving away from stringent measures, the advice remains to stay cautious and we must continue to do what we can to minimise risk and protect our children and families.
We have made some small changes to our templates to reflect the latest easing of restrictions however, you must consider what is appropriate in your setting and what you are comfortable with, particularly if you work from home with vulnerable family members.
We must not forget that an outbreak at this time could still result in temporary closure of your setting causing disruption for everyone involved therefore you may choose to maintain measures that go above and beyond government guidance.
Please

use our templates as a guide

and EDIT them as you wish to suit your setting and circumstances.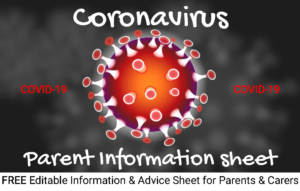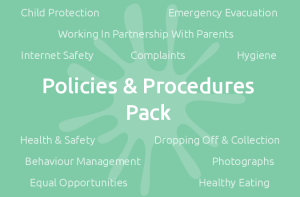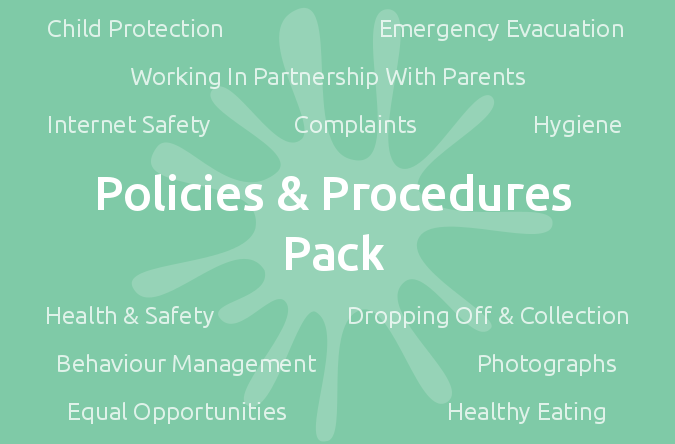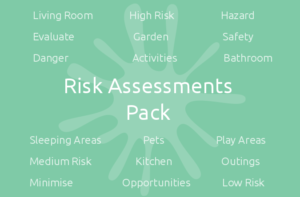 Visit our Coronavirus – How can I help HOT TOPIC for further links to advice, guidance and resources to support childcare providers plus ideas of how we can help families and children cope with the Coronavirus pandemic.