With lockdown restrictions easing, the opportunities for things to do over the summer holidays are slowly increasing. 😃 Fantastic news for us all!
What do you have planned to keep children active and busy?
Perfect for involving children in planning and including them with the running of your service…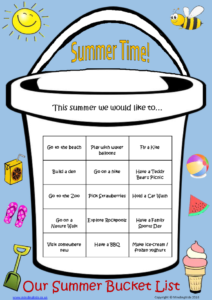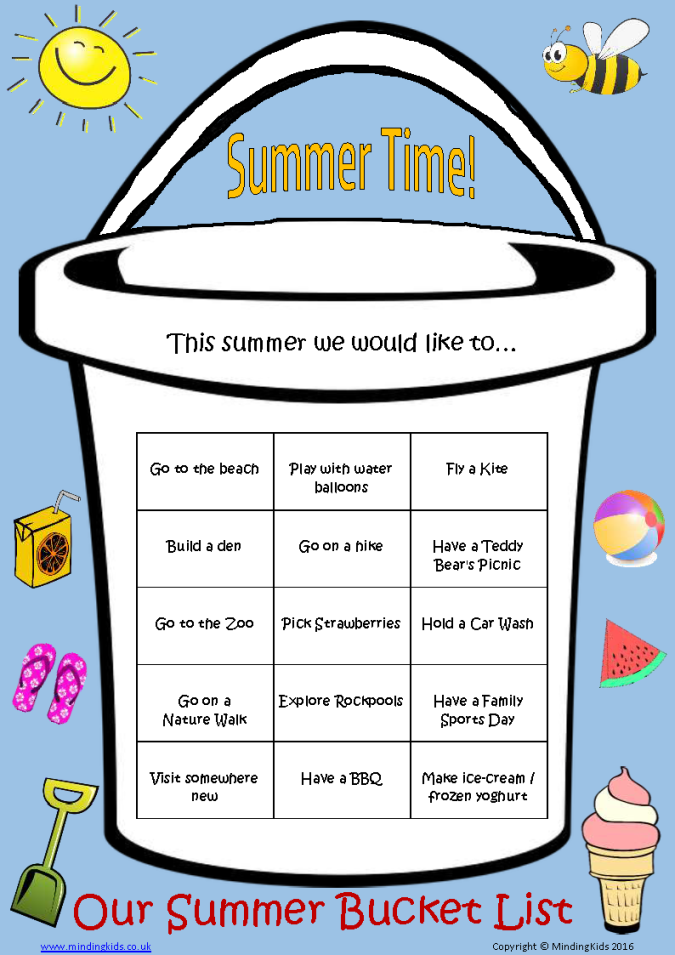 Explore the Outdoors…
Outdoor activities are very much encouraged just now whilst coronavirus remains a threat to our society. The benefits of outdoor play are endless with so many opportunities to learn and explore whilst being active in the fresh air.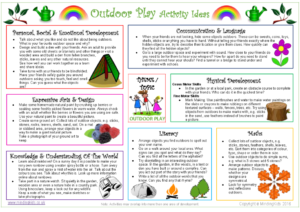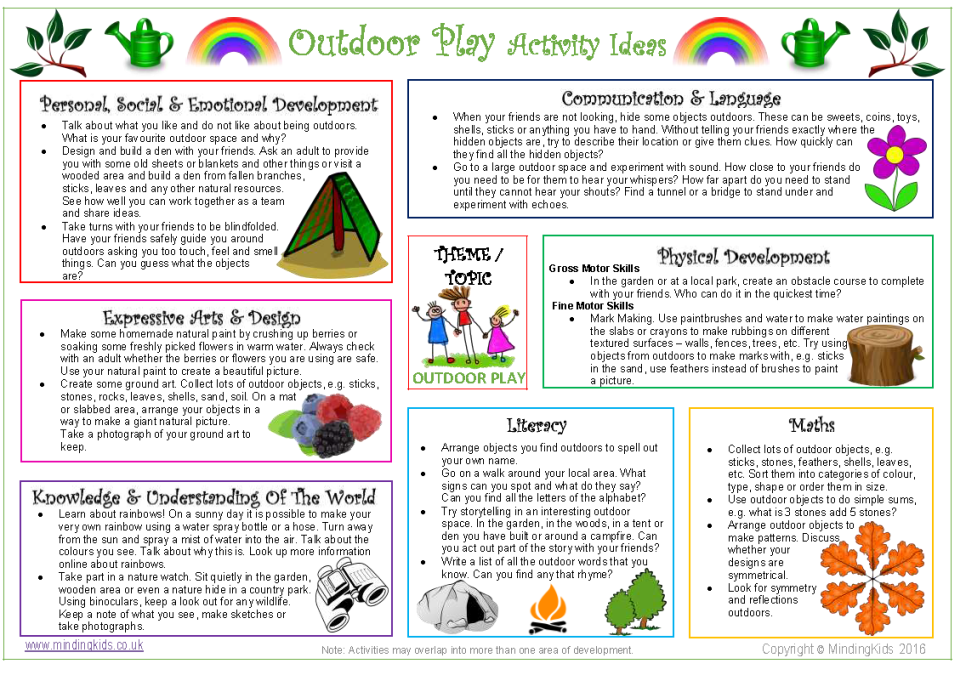 And refer to our Risk / Benefit Posters for how you can promote children's learning through a wide range of activities whilst also managing any associated risks…
Get Creative about Culture…
Visit Scotland have launched a video tutorial series called Sketching Scotland featuring step by step guides on how to draw some of Scotland's famous landmarks including the V&A Museum Dundee, the Forth Bridge and  The Kelpies! Perfect for inspiring young artists, building on creative talent and learning about the culture and heritage of Scotland.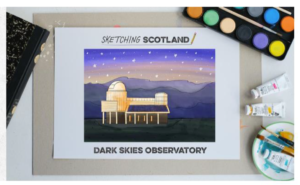 Go WILD about Wildlife…
Let kids GO WILD and learn all about wildlife, habitats, and life under the sea with our In the Jungle, Minibeasts and Under the Sea Activity Packs….
Make Learning Fun…
If provide care for school aged children or those who are preparing to start this FREE Fun Learning Links sheet connects to helpful resources and activity inspiration that will cover ALL areas of development.
An excellent resource to help support children who have lost months of learning at school…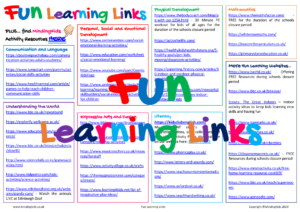 Use within your own setting or share with parents to support further learning at home.
STAY SAFE and have an EXCELLENT Summer Everyone! 😎
CUSTOMER NOTICE
MindingKids is taking a holiday from Monday 20th July until Wednesday 12th August. Please excuse us whilst we take some time to re-charge our batteries!
All resource downloads and the MindingKids App will remain available during this time however, any CD orders, emails or messages may not be responded to until Wednesday 12th August. If you do have any queries, please double check the Help page as you may find the answer to your question here. If not, please contact us and we will respond to any urgent enquiries as soon as possible.
Many thanks, Cheryl & the MindingKids Team! xx