Whilst we may not wish to think about it, we must consider what would happen in the event of the closure of our setting due to an emergency, or unforeseen circumstances.
Whether the closure is expected to be short term, for a pro-longed period of time, or on a more permanent basis, in addition to thinking about our personal circumstances, it is important that we give consideration to the children and families that this decision will affect… massively!
Do you have a good working relationship with other providers in the area that would step in to assist with short term alternative or emergency care?
How much notice would it be fair to give to families in the event of a planned closure?
Would you be able to assist them with finding alternative arrangements and how would you provide support with the transition?
How will you ensure that the necessary procedures are followed regarding retention of documentation and data protection?
Having a Contingency Plan in place will provide families with reassurance that their child's interests are prioritised and support will be provided should arrangements be forced to change.
As a National Standard requirement for ELC providers in Scotland, we have introduced a Contingency Plan template to our Policies & Procedures Pack. 
Find the NEW Contingency Plan along with our Emergency & Alternative Care Policy template in our Policies & Procedures Pack here: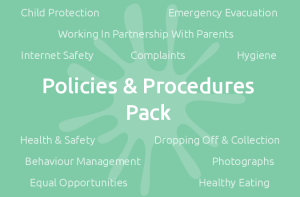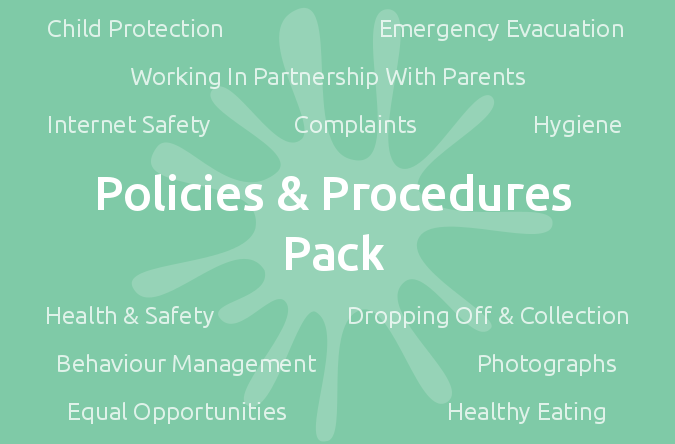 Easily edit each policy template as you require to suit your own setting and circumstances!