As the summer holidays approach, many of us will already be thinking and planning ahead for the next school term. 
Use this handy Activity Planner to prepare and set out topics, themes and activity ideas for the entire academic year!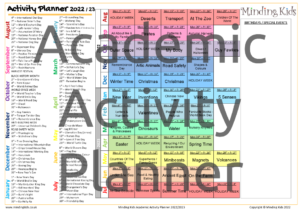 Includes a useful list of special dates and festivals and room to write down birthdays or other special events.
Completed example included! – Edit as you require!
OR…if you plan year to year, CLICK HERE for our Yearly Activity Planner.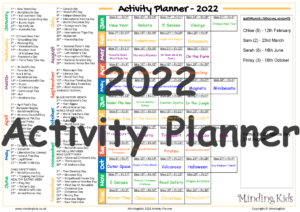 Also included in the Activity Planning Pack – A comprehensive Planning Pack to brainstorm ideas and plan activities around a topic or theme.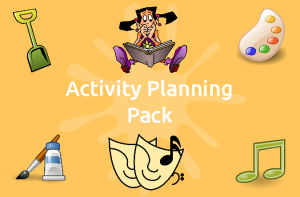 More useful resources to help plan and organise your setting…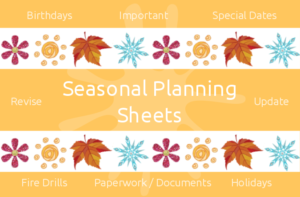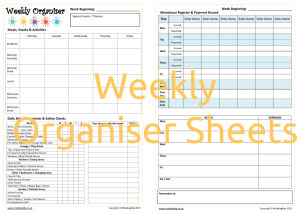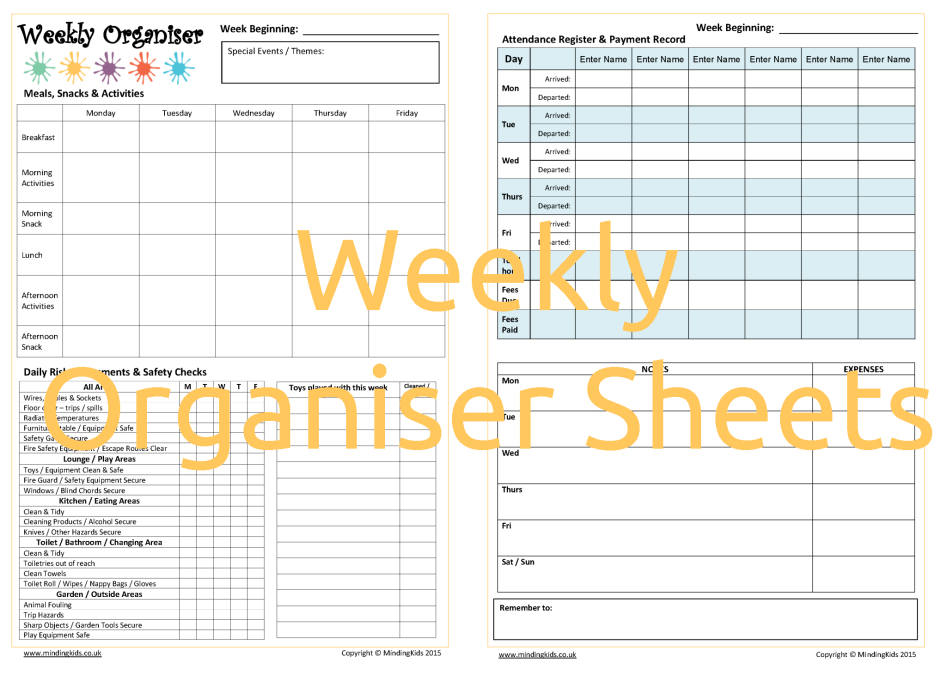 All items available as individual downloads OR become a MindingKids Member for UNLIMITED ACCESS to ALL our OUTSTANDING RESOURCES!