🌍World Oceans Day takes place on the 8th June each year and is a day to celebrate the world's oceans and promote ways in which we can protect and preserve the ocean environment.
As part of the  recently published Sustainability and Climate Change Strategy teachers and childcare providers are being encouraged to involve children in awareness days such as World Ocean Day and to encourage a love for nature and the environment.
⭐Help children to learn more about World Oceans Day, why are oceans are so important and ways in which we can protect them…
🐟Fish for FREE Materials for Kids on the World Ocean Day website and register on the World Ocean Day for Schools website for even more ocean activities!
🌊Plunge into preventing plastic pollution, learning about the harmful effects of plastic waste on our oceans and what we can do to help with National Geographic Kids and Kids Against Plastic.
And…
🤿 Dive into our Under the Sea Activity Pack to learn all about oceans, sea creatures and appreciate the wonders of life under the sea: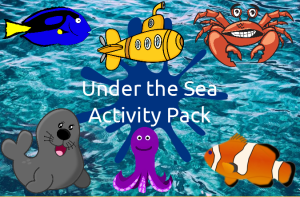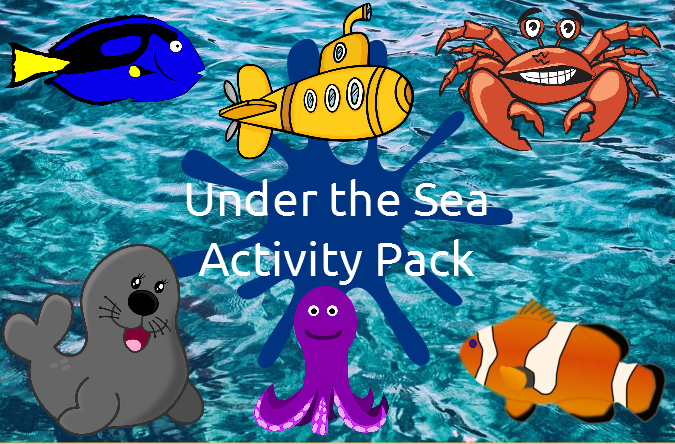 Packed with loads of inspiration for your Under the Sea theme including:
Under the Sea Activity Ideas Sheet
Activity Plans & Evaluations 
Under the Sea Fact Sheets
Under the Sea Worksheets
Picture Cards
Under the Sea Adventure Game
And explore these resources for more climate change learning inspiration and environmentally friendly activity ideas: