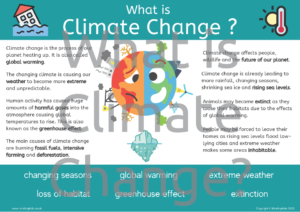 Bursting with bundles of activity inspiration, this pack will help teach children all about the causes, effects and solutions of climate change and what we can do to look after our planet.
Through various worksheets, games and activities children can learn new vocabulary, gain a better understanding of our impact on the planet and find out more about what it means to be environmentally friendly.
Includes all of the following:
🌍Climate Change Activity Ideas Sheet
🌍All About Climate Change Fact Sheets
🌍Climate Change Workbook Cover
🌍All About Climate Change Worksheets
🌍Picture and Definition Cards
🌍Climate Change Board Game
🌍Climate Change Champion Certificate
⭐PLUS…Example Focused Activity Plans & Evaluation Sheet
Raise awareness of the devastating impact of climate change and encourage more eco-friendly habits in your setting and beyond. 
Available as an individual download OR become a MindingKids Member for UNLIMITED ACCESS to ALL our OUTSTANDING RESOURCES!
Compliment this pack with our FREE Earth Day Activity Sheet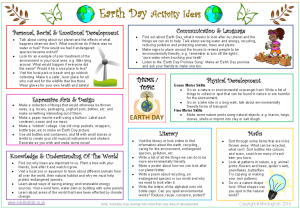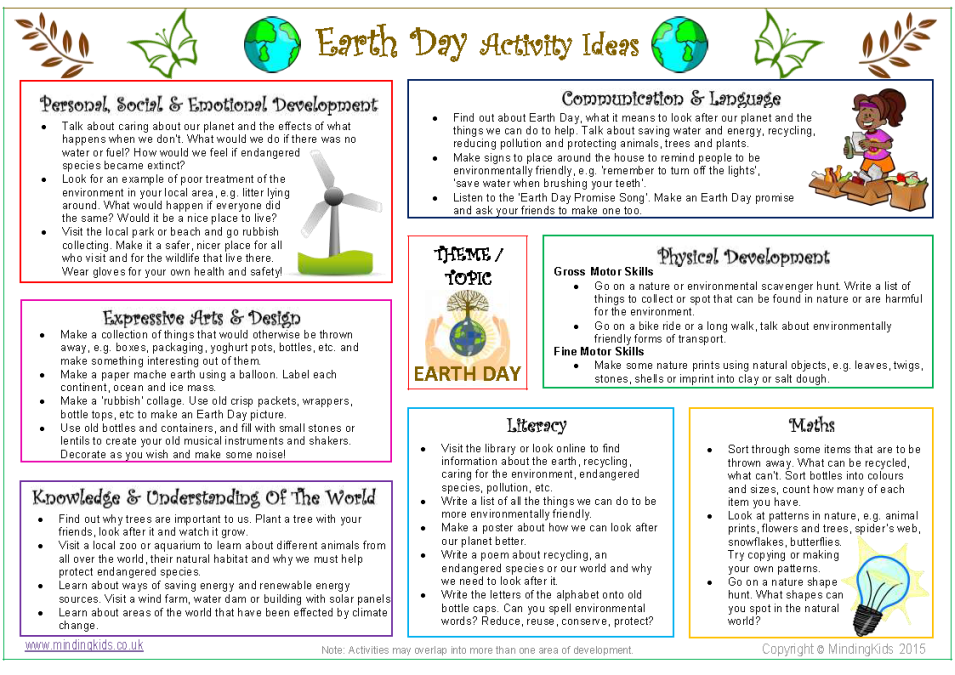 And find further Activity Inspiration HERE