On the 22nd of April we celebrate Earth Day! 🌎
A day to spread awareness of environmental issues and take action on what more we can all do to reverse environmental destruction and stop global warming.
Find out more about Earth Day and access the Environmental Education Resource Library on the Earth Day Website!
🤔How environmentally friendly is your setting?
Do you use paperless systems and digital methods to record and share information? – Try the MindingKids App for FREE!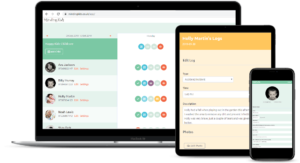 Do you have an Environment and Sustainability Policy in place to share with all service users? – Find a template HERE!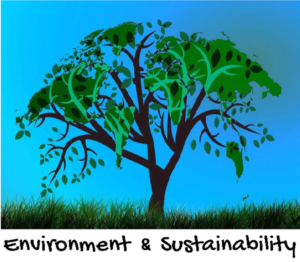 Do you teach children about the environment, nature, habitats and the importance of looking after our planet?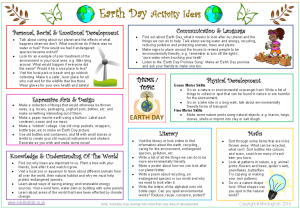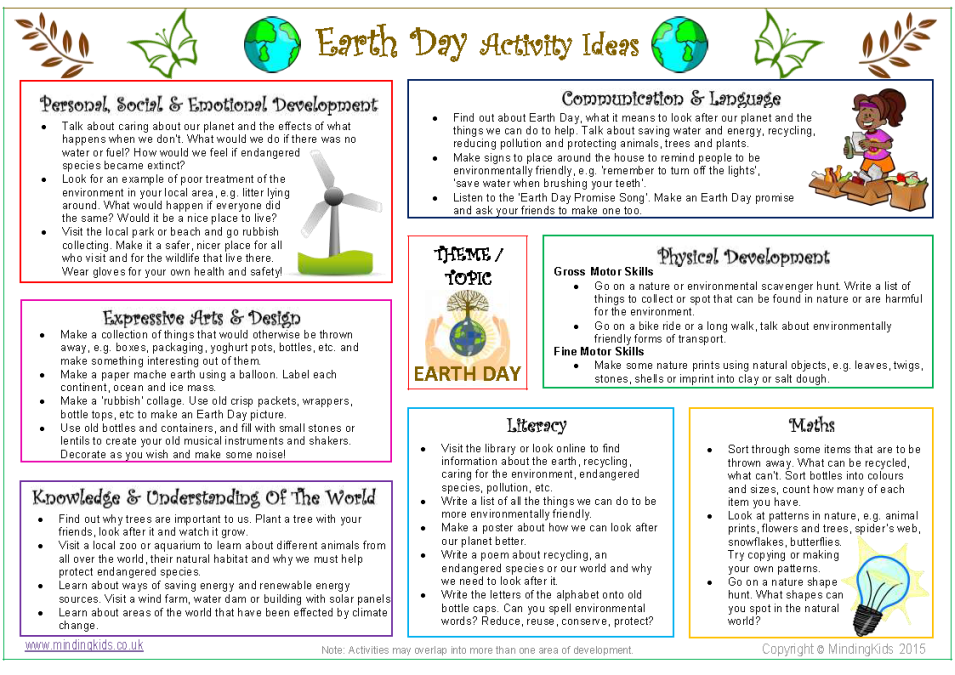 LINKS ACTIVITY IDEAS TO THE AREAS OF LEARNING AND DEVELOPMENT!
👀And…LOOK OUT FOR our
NEW Climate Change Activity Pack

…

coming soon

!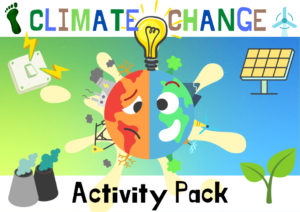 We are making the finishing touches to this exciting new activity pack bursting with information and activity ideas to help children learn about the causes and effects of Climate Change and what we can all to to look after our planet.