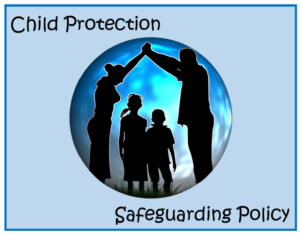 Find it in our Policies & Procedures Pack alongside more policy and procedure templates to assist with Safeguarding in your setting.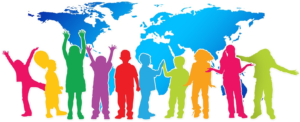 Work through our Safeguarding Steps and find links to child protection guidance and more Safeguarding resources.
👀AND…Added a

FREE…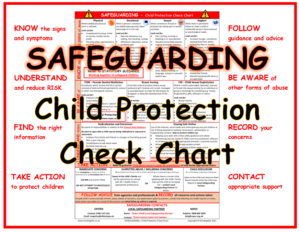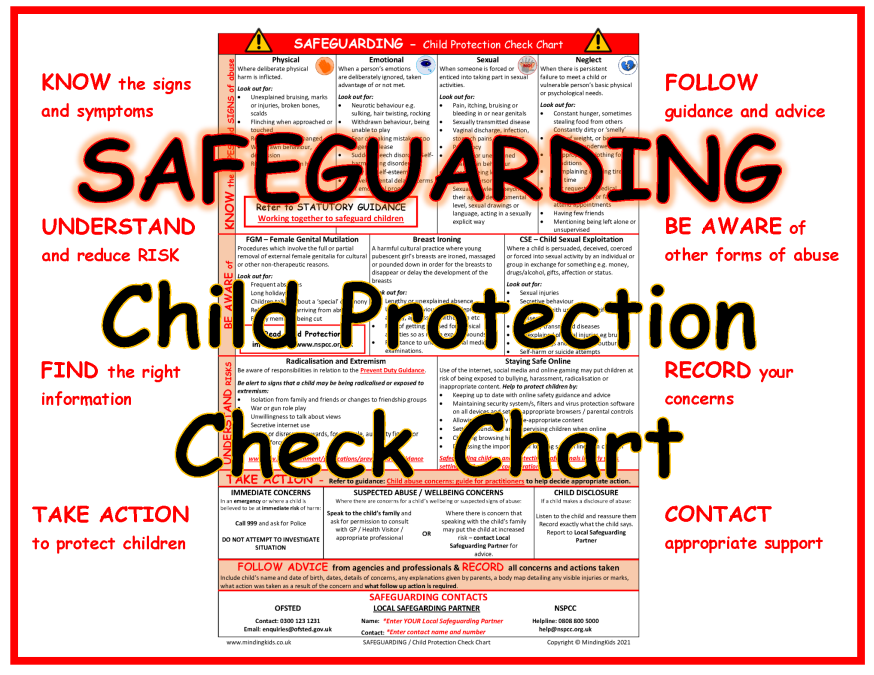 Includes links to relevant Child Protection and Safeguarding legislation. (EYFS 2021 and National Guidance for Child Protection in Scotland 2021)
Versions available for providers in

Scotland

, England

and

Wales

!
This FREE RESOURCE will help you to:
✔ KNOW the signs and symptoms of abuse
✔ BE AWARE of other forms of abuse
✔ UNDERSTAND and minimise RISKS
✔ FOLLOW legislation and guidance
✔ FIND Information and advice
✔ RECORD concerns
✔ TAKE ACTION and CONTACT support