With NEW Resources added and UPDATES to reflect the NEW EYFS Food Safety Guidance it's time to TUCK IN to our Healthy Eating Pack!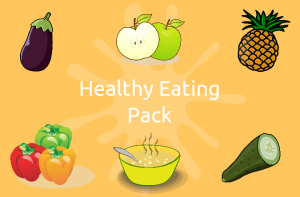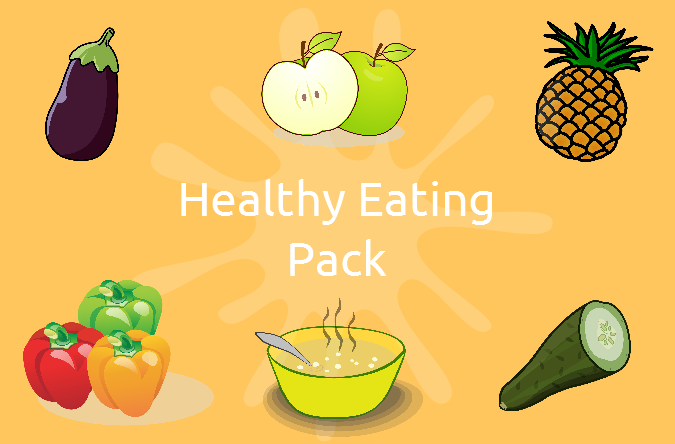 INCLUDES NEW

Healthy Packed Lunch Poster,

 

Recipe Sheets
and
Oral Health Activity Sheets

!
This BUMPER Pack will help you to: 
Promote Healthy Choices

in your setting…
Plan Healthy Meals and Snacks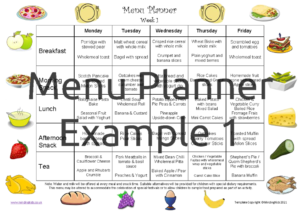 Encourage parents to provide Healthy Packed Lunches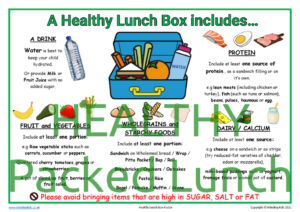 Manage allergens

and special dietary requirements…
Follow food safety guidance

…

Involve children

with cooking…
Add learning opportunity ideas to these NEW Recipe Sheets and make your very own Healthy Recipe Book!
Includes 30 Sample Recipes taken from 'Setting the Table, Nutritional Guidance for early years childcare providers in Scotland' and 'Example menus for early years settings in England'
PLUS a blank template for you to create your own!
And help children
learn about food and Healthy Choices

with fun activities

…

The images above show a small selection of what is included in this BUMPER Pack.
⭐ Meal & Snack List ⭐ Menu Planners ⭐ Healthy Eating Charts ⭐ Baby Weaning Chart ⭐ Healthy Packed Lunch Suggestions & Poster ⭐ Allergen Questionnaire and Menu Checker ⭐ Recipe Sheets ⭐ Food Flash Cards ⭐ Activity Sheets ⭐ Food Safety Resources and MORE!
The Healthy Eating Pack is available to purchase individually OR…
WHY NOT BECOME A MINDINGKIDS MEMBER? PAY JUST £30 TODAY FOR UNLIMITED ACCESS TO ALL OUR OUTSTANDING RESOURCES!