The start of the new school year can often bring with it many changes. Whether you are looking to fill spaces or are already welcoming new families within your setting it is important to get things right from the outset.
How can you ensure that you come across professionally and really stand out from the crowd!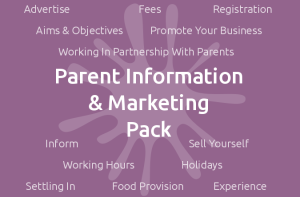 Our Parent Information & Marketing Pack will assist you with marketing your business, handling enquiries, preparing for welcome meetings and also with providing parents and families with all of the information that they require about your childcare service.
Create professional Business Cards, Adverts / Posters, Flyers and a comprehensive Information Booklet!
Why not personalise templates with our customisation service (Free to MindingKids members) allowing you to include your business name, add your logo or amend templates to suit your requirements!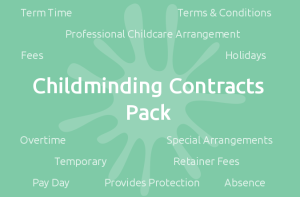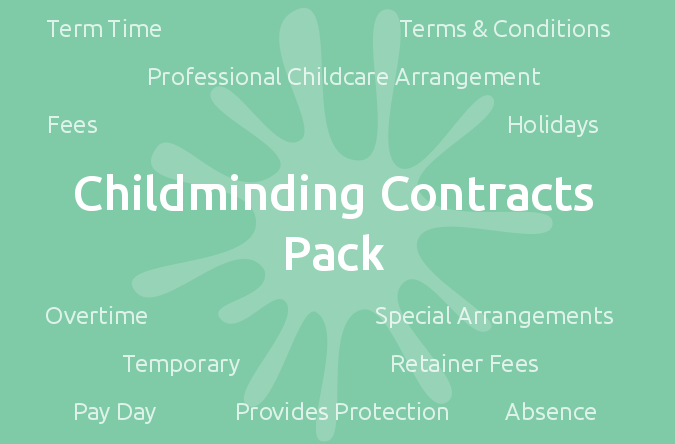 A Contract should be agreed at the beginning of any professional childcare arrangement to clarify, from the start, the terms and conditions between all parties involved. Our Childminding Contracts Pack contains many versions of contracts to suit a variety of childcare arrangements and circumstances including Retainer, Term Time / Holiday, Temporary and Funded Hours Contract Forms.
Again make use of our customisation service for professional contracts displaying your business name / logo!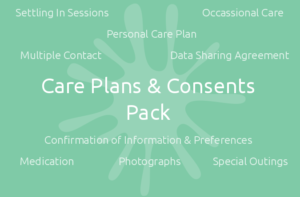 And collect essential information from children and families with our Care Plans & Consents Pack. Request all of the necessary permissions using these professional care plans and consent forms. Includes Confirmation of Information & Preferences Form to ensure parents are aware of important information and the policies and procedures you adhere to.
NURSERY & CARE CLUB versions also available! 
Click on each of the pack images for further details! 
Available to purchase separately OR… ACCESS EVERYTHING via MindingKids Membership!