SPRING IS HERE!  A time to try new things, take advantage of better weather, get active outdoors or explore nature. Looking for some ideas? 
We can provide some SPRING-SPIRATION!…
Explore Nature, Minibeasts and Animals…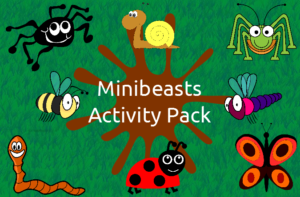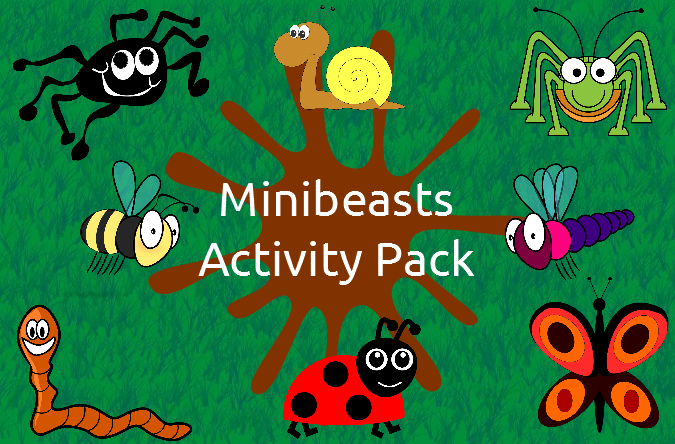 Minibeasts Activity Pack – Bursting full with activities to keep children busy, get them outdoors, and learn all about minibeasts, lifecycles, habitats, nature and the environment!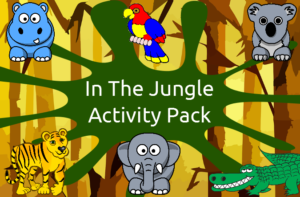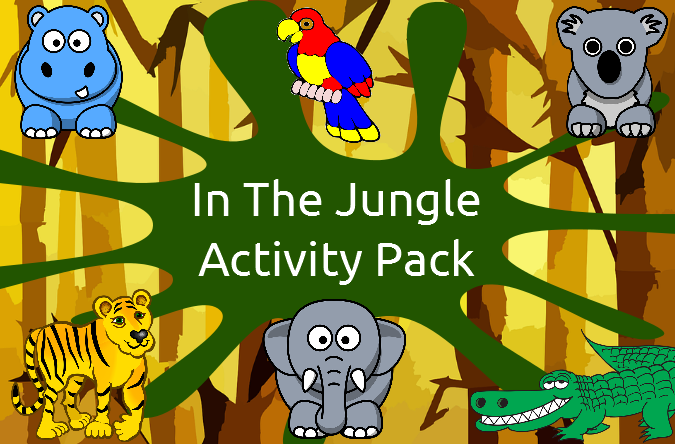 In the Jungle Activity Pack – Go Wild with this pack learning all about jungles and the creatures and animals that live in them.
Learn about Weather and Seasons…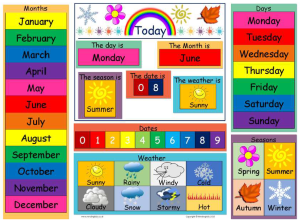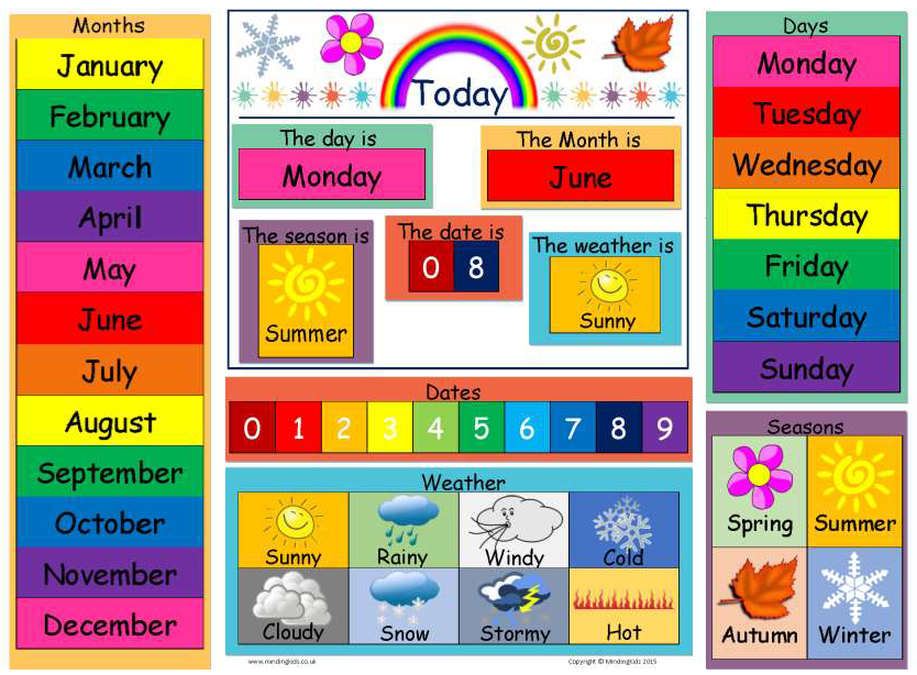 Today Is (Dates, Weather & Seasons) Chart – Explore the change in seasons and help children learn about dates and numbers, days of the week, months of the year and the weather with this colourful chart. Great for encouraging word and number recognition!
Learn to be Healthy… AND Get Active Outdoors…

Healthy Living Display – help children to learn about staying healthy and looking after our bodies.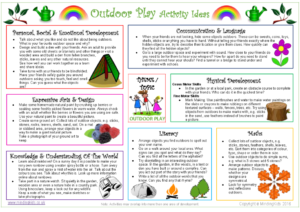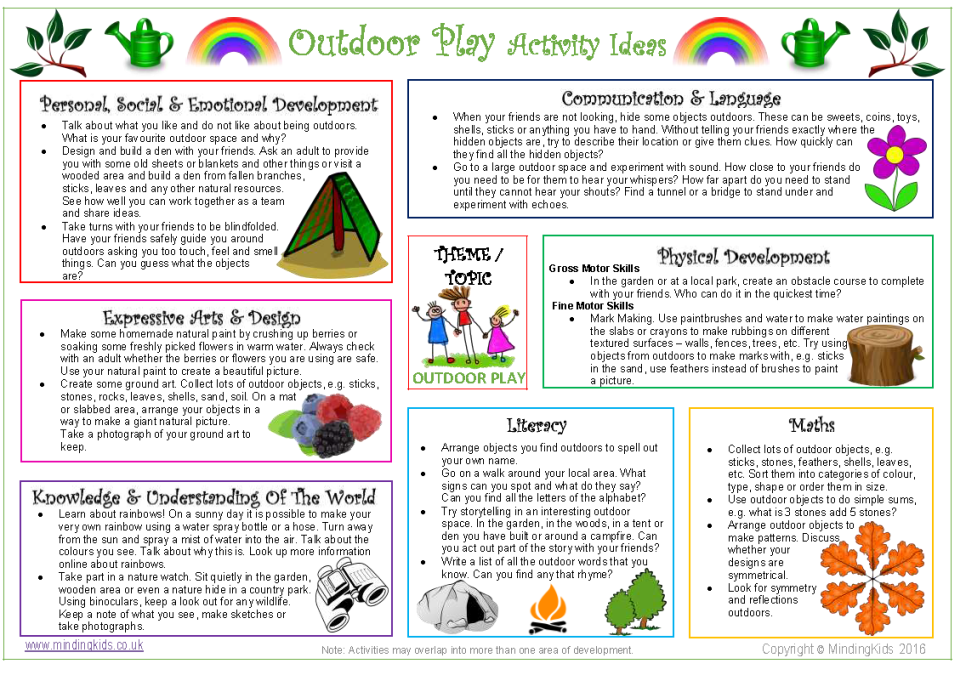 Outdoor Play Activity Ideas Sheet – Packed with outdoor activity inspiration. Playing outdoors can be more than just fun. There is significant evidence to show that it can contribute positively to child development, child health, and early learning. – FREE RESOURCE!
OR… explore Spring through the magic of Stories…
AND if that is not enough to keep everyone busy….
DIG in to these Easter Resources too!…
All resources available separately OR access EVERYTHING as a MindingKids Member!