On the 4th of October we celebrate World Animal Day!
World Animal Day provides an opportunity for children of all ages to learn more about animals and the the importance of animal welfare. Children are fascinated by animals and can discover so much about our world, nature and environments through all of it's living creatures.
Our In The Jungle Activity Pack is bursting full with activities to keep children busy and learn all about the jungles, the animals that live there, habitats, nature and the environment!
Includes: 
🐍In The Jungle Activity Ideas Sheet
🐵Activity Plans & Evaluation Sheets
🦒Jungle Fact Sheets
🐯Jungle Worksheets
🦝Picture Cards
🐻Jungle Explorer Certificate
PLUS….
⭐A BONUS 'Walking Through The Jungle Activity Pack' from Kids Club English!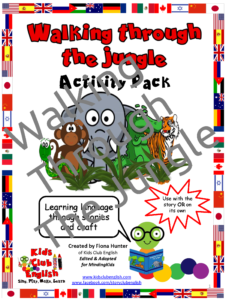 Sample images: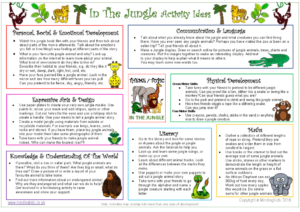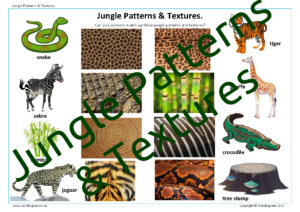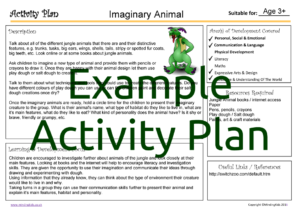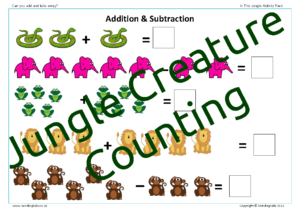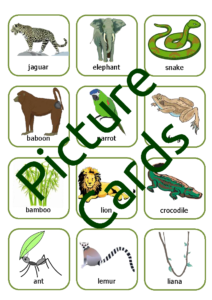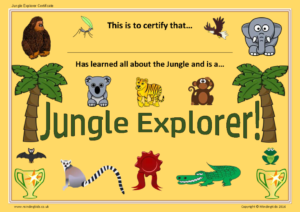 And to learn more about sea creatures, oceans and life under the sea…