If you are registered in
Scotland

and care for babies and young children then this NEW resource is for YOU!
Minding Kids has now put together Realising the Ambition Pocket Cards as quick and handy reference tool to the national practice guidance!
Consider INTERACTIONS, EXPERIENCES and SPACES that help to shape learning for babies, toddlers and young children, referring to the guidance outcome statements for each learning aspect: 
Wellbeing
Movement and Coordination
Confidence, Creativity and Curiosity
Literacy Learning
Numeracy and Mathematical Learning
Simply print, laminate (if desired), trim, then assemble together as you wish to have all the information you require condensed into handy pocket sized cards!
Also includes RTA Pocket Notes Cards – Handy reference notes to principle sections of the guidance!
Available as an individual download or included in Minding Kids Membership!
You may also be interested in: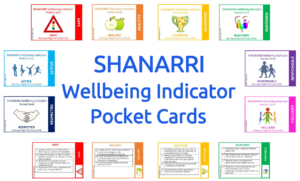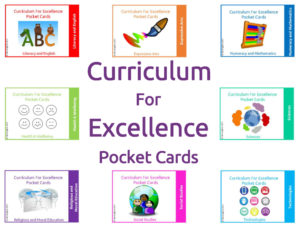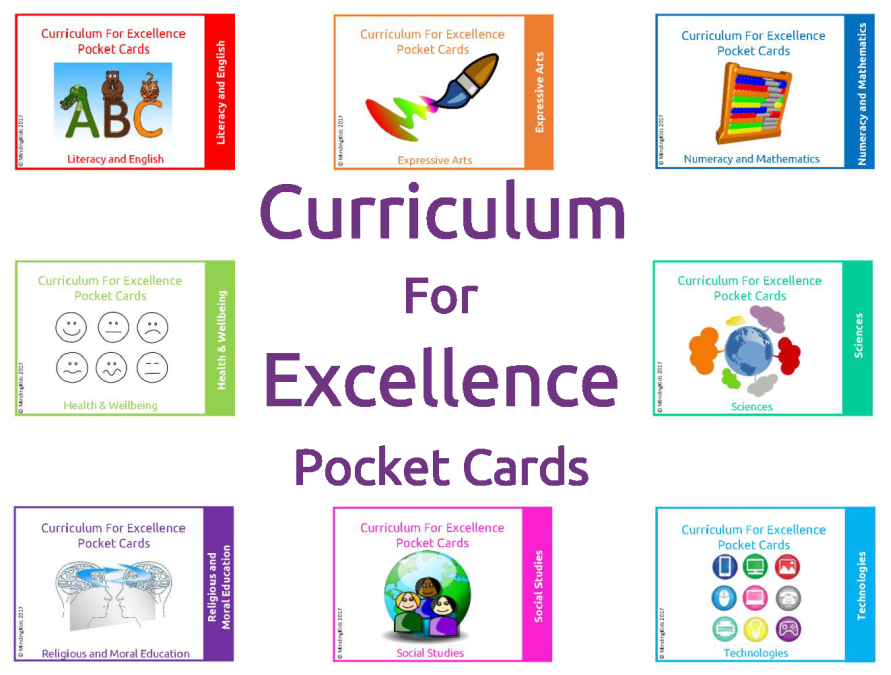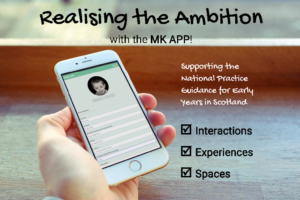 Become a MindingKids member? PAY JUST £30 TODAY for UNLIMITED ACCESS to EVERYTHING!