2021 is on the horizon… THANK GOODNESS!🙄
This handy Activity Planner will help you to PLAN and LOOK FORWARD to better times ahead!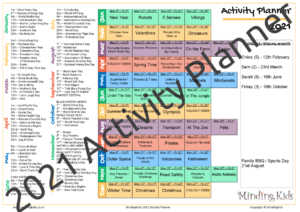 See the whole year on just one A4 sheet!
Schedule topics, themes and celebrations for the entire year or note down as you go to remind you of what you have covered.
Includes list of 2021 special dates and festivals! 
Plus room to write down birthdays or other special events. 
Completed example included. 
Also included in the Activity Planning Pack – A comprehensive pack to brainstorm ideas and plan activities around a topic or theme.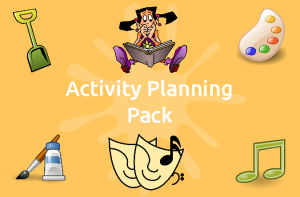 And 👀 Keep your eyes PEELED 👀 …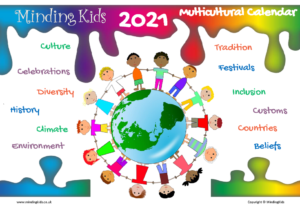 The MindingKids 2021 Multicultural Calendar is COMING SOON! 
Perfect for long term planning and teaching children about festivals, cultures, traditions and awareness days from all over the world!
All resources are available individually or become a MindingKids Member for UNLIMITED access to EVERYTHING!