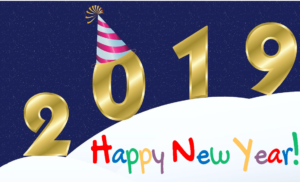 WOW it is 2019! We hope you enjoyed the festive season and are beginning to settle back into your routine.
If your new year's resolution is to better organise your childcare business and paperwork… or if you are looking for some new activity ideas and ways to support learning through play then MindingKids can help!
_
_
Pay only for the resources you require or become a 
MindingKids member
to receive 
UNLIMITED ACCESS to absolutely EVERYTHING!
_
The year ahead already looks very exciting with plans to launch our new and improved website very soon and more new and updated resources to add to our already bursting portfolio!
_
If you can't find what you are looking for or have any ideas or suggestions for new resources, please let us know! We are always more than happy to help!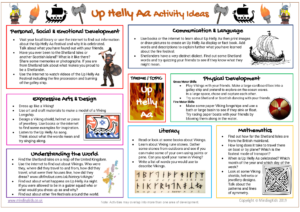 and MORE activity planning this month…
Go on…DIG In! 😊