Welcome to 2022! 
We hope that you all enjoyed a good break over the festive period and that you are all staying safe and well. 
MindingKids is back after a little rest and already cracking on with the 2022 to do list!
Coronavirus Updates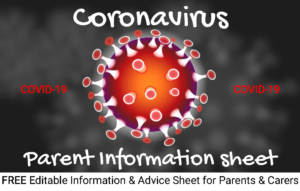 If you are welcoming back families this week you may wish to provide them with our FREE Coronavirus – Parent Information Sheet as a reminder of the latest guidance and the procedures you have in place.
Revised January 2022

in line with updated guidance.
Our FREE Coronavirus Visitor Notice and FREE Please KEEP your child at HOME if…POSTER are also worth putting on display!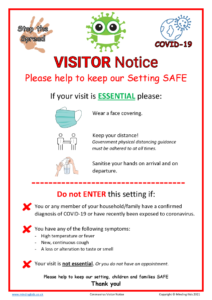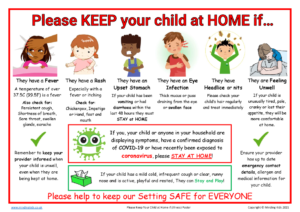 Completing Accounts
The deadline for completing HMRC Self Assessment Tax Returns is looming.
Remember that you must pay any tax due by midnight on 31st January to avoid a penalty.
Feeling a bit lost when it comes to working out income and expenses?
Our Managing Your Accounts HOT Topic covers the basics of what you need to do…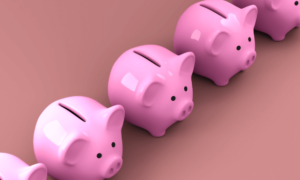 Welcoming New Families
Many of you are no doubt welcoming new families to your setting following the Christmas break OR are perhaps looking to fill spaces. Our Parent Information & Marketing Pack can help you to reflect the professional service that you offer and put together a comprehensive Service Information Booklet.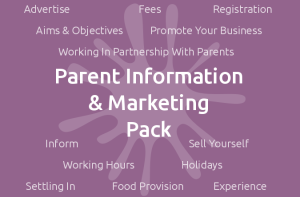 Planning for the Year Ahead
And if you are looking to get organised this year and brainstorm activities for the year ahead, our 2022 Multicultural Calendar is bursting with inspiration.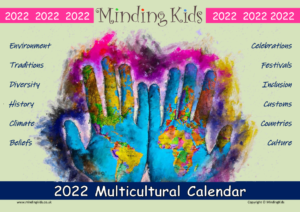 LIMITED PRINTED COPIES REMAINING!
MindingKids Gold & Platinum Members can download the calendar at no additional cost as part of their subscription package… OR contact us to receive your members exclusive discount and save 50% off your professionally printed calendar!
AND Download our 2022 Activity Planner to set out your topics and themes for the entire year ahead!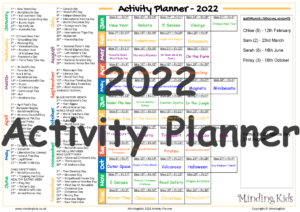 ⭐

Look at ALL of the OUTSTANDING Resources you have helped us to create and improve in 2021 in our Christmas news post HERE
👀AND Keep an EYE on our NEWS PAGE for more to come in 2022!