👩‍⚕️Today is International Nurses Day!👨‍⚕️
Celebrated around the world on the the anniversary of Florence Nightingale's birth, International Nurses Day is a day to give thanks to all nurses for the incredible work that they do.
The Coronavirus pandemic has highlighted how hard nurses and healthcare staff  work to look after us in times of need and how important the roles of all front line workers are in our society.
To mark this special day we have added a a NEW All About Nurses Fact Sheet to our People Who Help Us Activity Pack!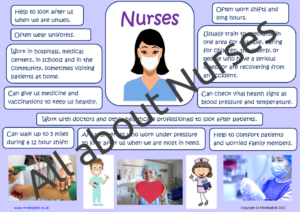 This popular resource pack is bursting full with activities to inspire children and help them learn about and appreciate all of the people who help us in our world.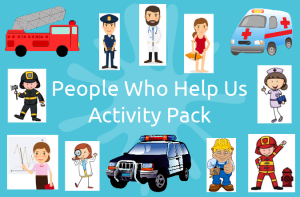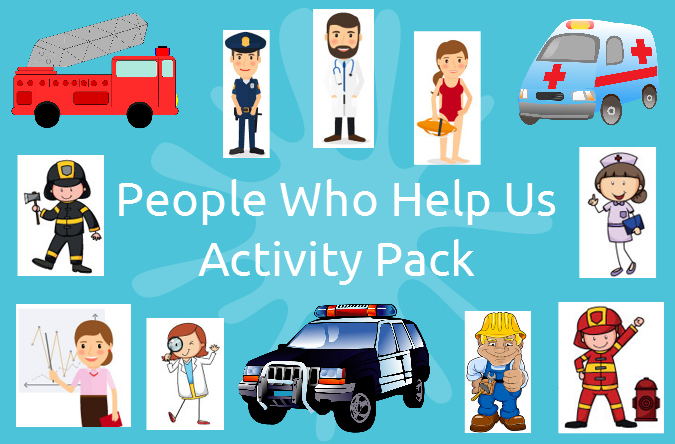 Includes ALL of the following:
People Who Help Us Activity Ideas Sheet
Activity Plans & Evaluation Sheets (with completed examples!)
All About Sheets – Learn all about the roles of people who help us and the emergency services.
Record & Report Sheets – Pretend to be a police officer, detective, firefighter, nurse or doctor. An excellent role play resource!
People Who Help Us Worksheets
Picture Cards
Equipment & Job Description Cards
Keep children busy and help them learn all about people who help us and emergency situations!
AND Explore ALL our Activity Resources HERE.
All packs are available to DOWNLOAD individually or ACCESS EVERYTHING via Minding Kids Membership!