Following on from the introduction of new Observation Outcomes to the Minding Kids App, including NEW EYFS and Realising the Ambition options, we have added some NEW Learning Framework Settings!
Our App users can now have greater control and simplify the observations section of the app by customising their settings to display only the learning frameworks that are relevant to their setting.
Choose from:
✔  EYFS (2017 and NEW 2020 options)
✔  Characteristics of Effective Learning
✔  Curriculum For Excellence
✔  GIRFEC / SHANARRI
✔  Realising the Ambition
✔  Basic Learning Outcomes
Select as many options as you wish to use to record activities, monitor and track development progress and switch off any you do not use for a clearer app experience. 
Find the NEW Learning Framework Settings within Options / Settings – Learning Frameworks, then uncheck any that do not apply to your childcare setting. For example, providers in Scotland may wish the app to display options for Realising the Ambition, GIRFEC/SHANARRI and Curriculum For Excellence and providers in England may want to include options for EYFS and Characteristics Of Effective Learning.
The Minding Kids App offers a flexible approach to recording observation information allowing you add as much or as little information as you like.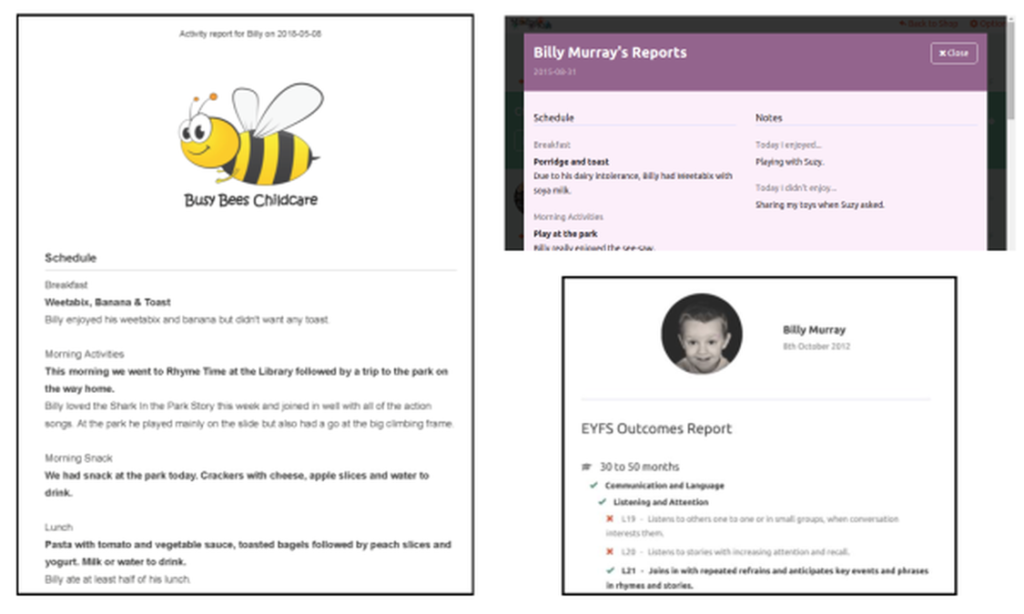 The perfect companion for your OUTSTANDING childcare business…
✔ Manage Daily Tasks & Schedules
✔ Record Attendance
✔ Complete Daily Diaries
✔ Log Events (Accidents/Incidents/Medication/Visitors)
✔ Make Individual or Group Observations – Linking to Development Outcomes
✔ Track Learning & Development Progress via Outcome Reports
⭐…AND securely share Activity Reports with Parents, keeping them informed of their child's day, activities, special moments, and learning and development progress.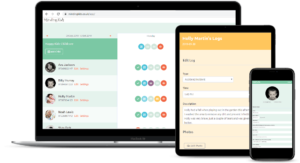 Following a free trial you will be prompted to sign up for MindingKids Platinum Membership. Access the MK APP and ALL of our downloadable resources as part of your subscription. 
Already had a free trial but looking to try again? Contact us now to request another 7 days access for FREE!