Heads up everyone! We have added some NEW policy templates to the Policies and Procedures Pack!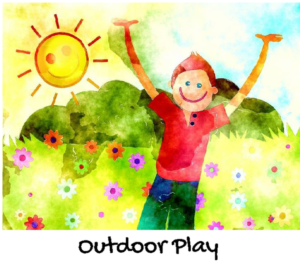 There is a massive focus on the importance of Outdoor Play at the moment and how we give children opportunities every day to be active and explore outside. No matter the time of year, children can learn so much from being outdoors exploring nature and the world around them.  How do you promote outdoor play in your setting?
Our new Outdoor Play policy template explains the benefits of outdoor play and examples of how it can be used to enhance children's learning. It also explains the importance of evaluating the risks and how you will ensure measures are put in place to keep children safe.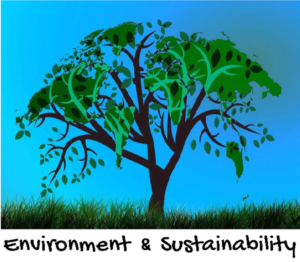 As the effects of climate change become ever more apparent, it is also vital that we help children learn to respect and care for the environment. We all have a responsibility to do what we can to protect the environment and encourage methods and resources that will contribute to a sustainable future. Putting an Environment and Sustainability Policy in place will help you to consider what you already do in your setting and evaluate what more you could do to promote eco-friendly practices in your setting and get children and families involved.
Revised Equal Opportunities Policy
In addition to the new templates, we have also refreshed our Equal Opportunities Policy template to an Equal Opportunities and Inclusion Policy. The revised policy template now includes a section on gender stereotyping and equality and covers how children whose home language is not English will be supported.
All templates in the Policies & Procedures pack are supplied as Microsoft Word documents allowing you to easily edit as you require to suit your own setting and circumstances.
This pack is available to purchase separately, as part of our Value Bundles or included with our Membership Packages.