Keeping children safe is undoubtedly the leading responsibility for all childcare providers.
We have a duty to protect children from harm and must do what we can to minimise risk.
Are you up to speed with child protection legislation?
Are you confident you do all you can to keep children and families safe?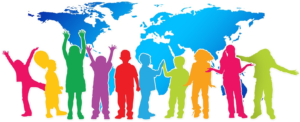 Looking for assistance on other childcare subjects? Check out more HOT TOPICS here!